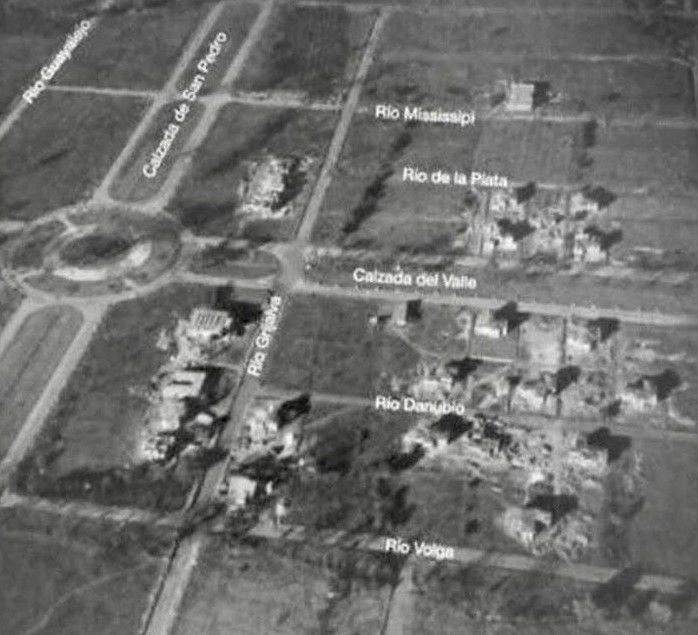 1950 – 1970
The Santos Family developed the first residential community in the Metropolitan Area of Monterrey, Colonia Del Valle in SPGG.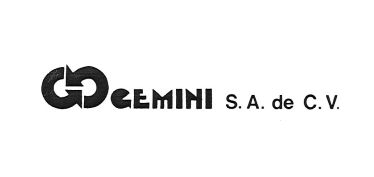 1974
Desarrollos began operations under the name Gemini S.A. (logo).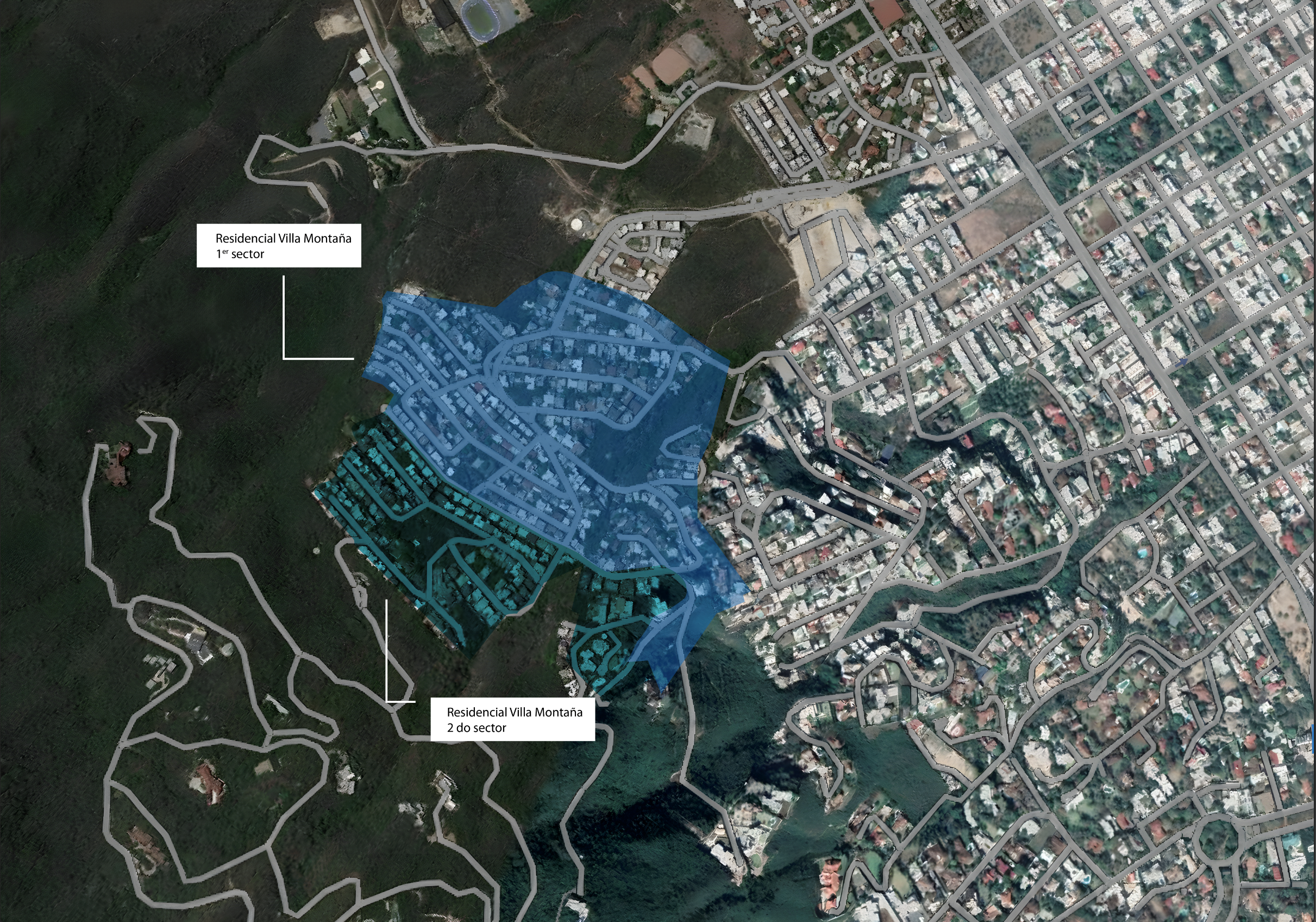 1977 – 1991
Residencial Villa Montana in SPGG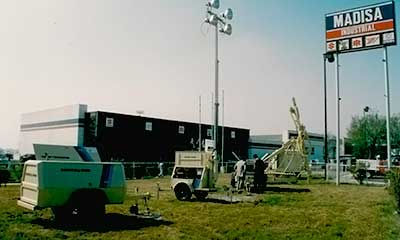 1992
Madisa, our first office building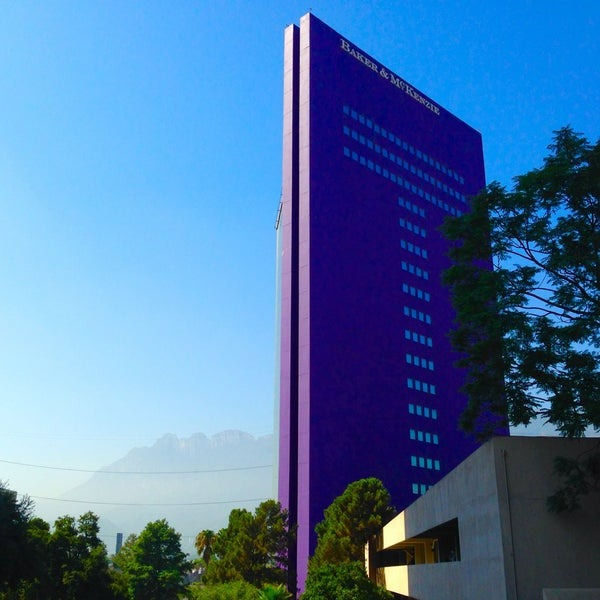 1993 – 1994
Phase I of our Oficinas en el Parque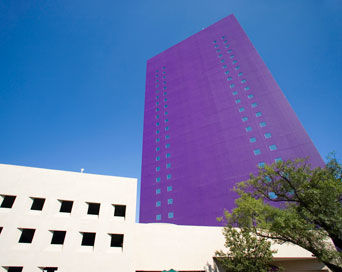 1997
Phase II of Oficinas en el Parque
1997
Tres Vidas Golf y Residential (in Acapulco) 
1998
Planning of Valle Poniente began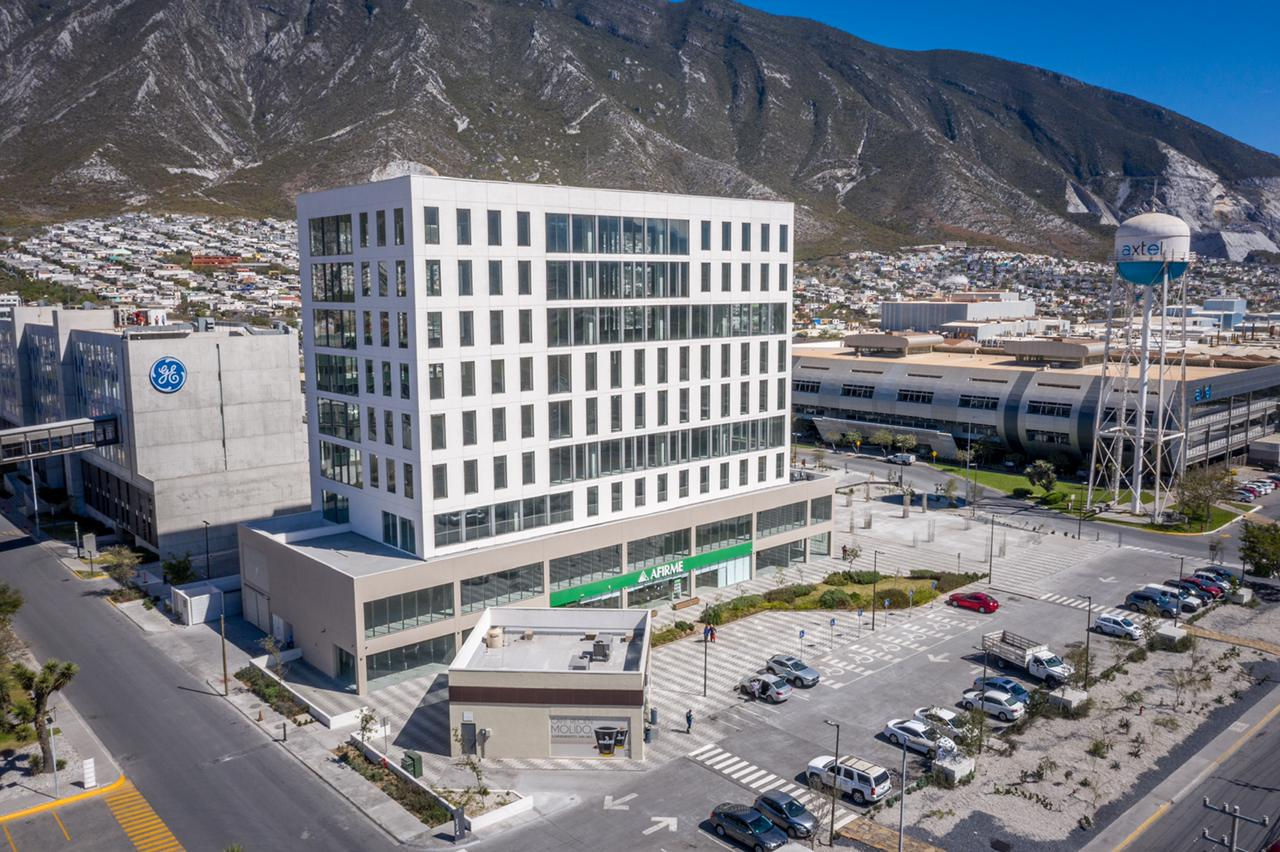 1999
Development of CEN 333 Business Center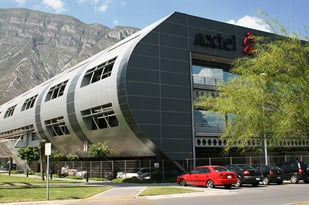 2000
Development of Atento Call Center and Axtel Corporate Headquarters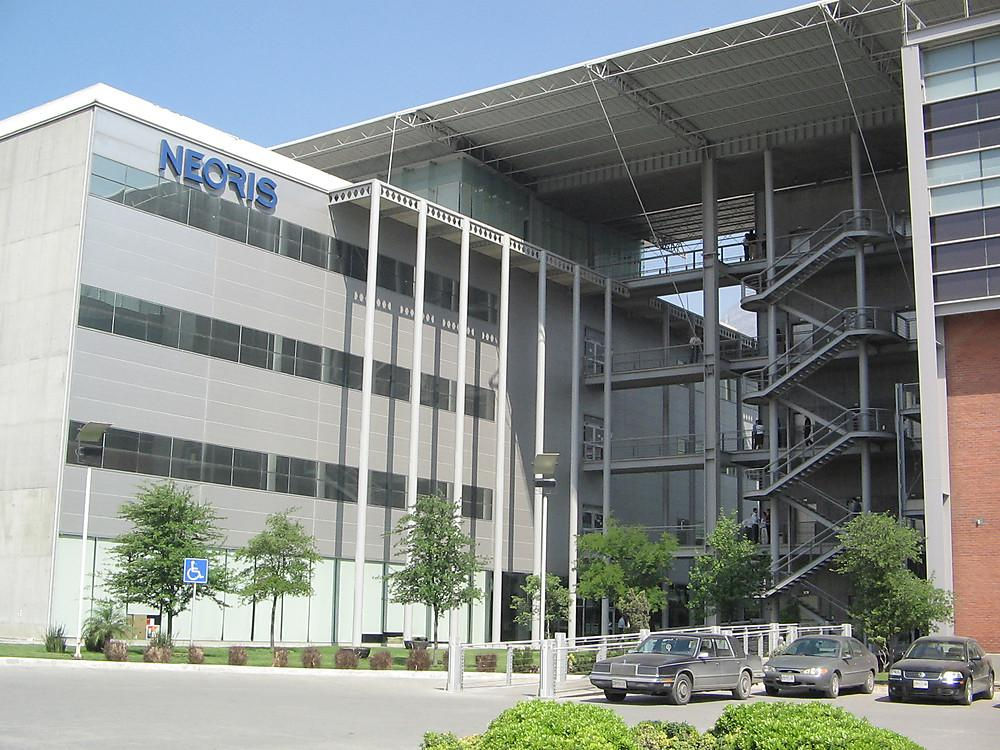 2001
Development of Neoris Corporate Headquarters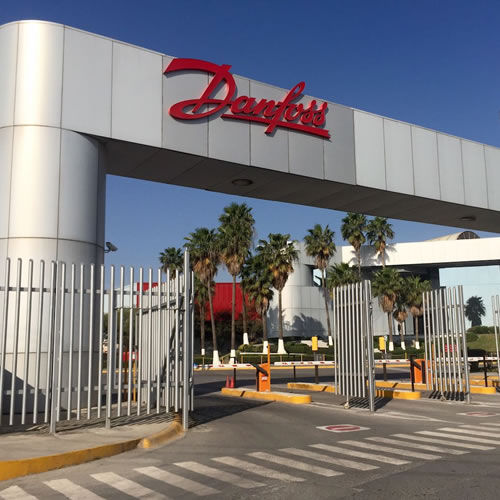 2003
Acquisition of Danfoss industrial park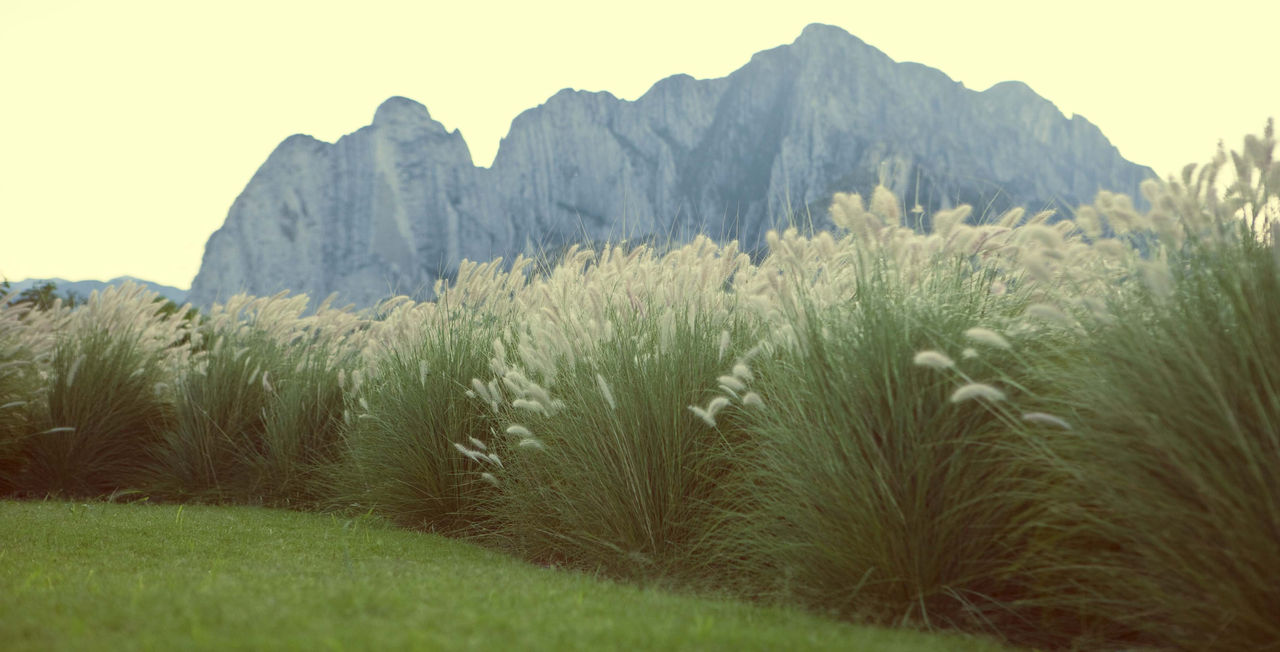 2004
Phase I of Cordillera Residencial was completed in Valle Poniente.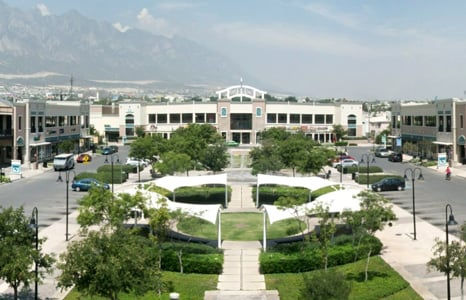 2005
Construction of El Paseo Santa Catarina shopping center began.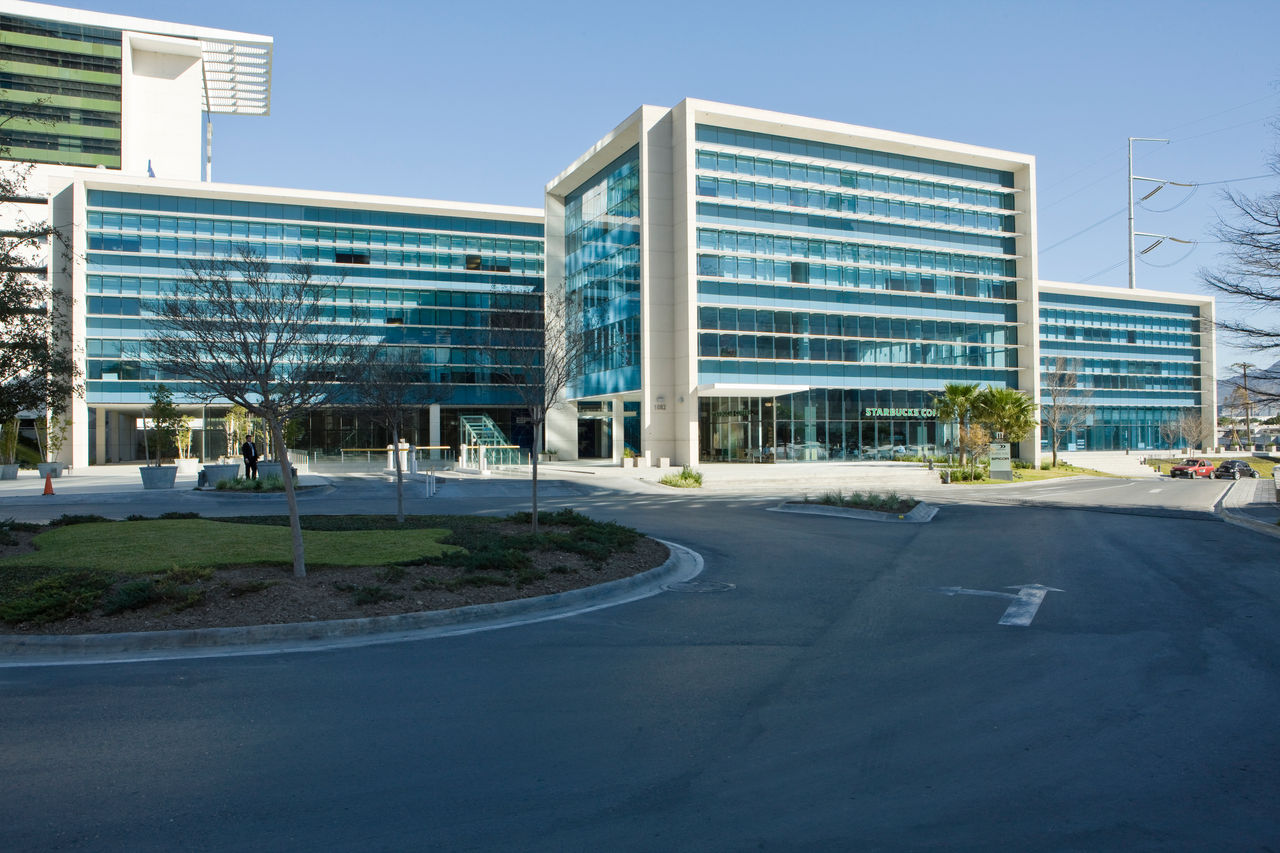 2006
Development of Plaza Central, in Oficinas en el Parque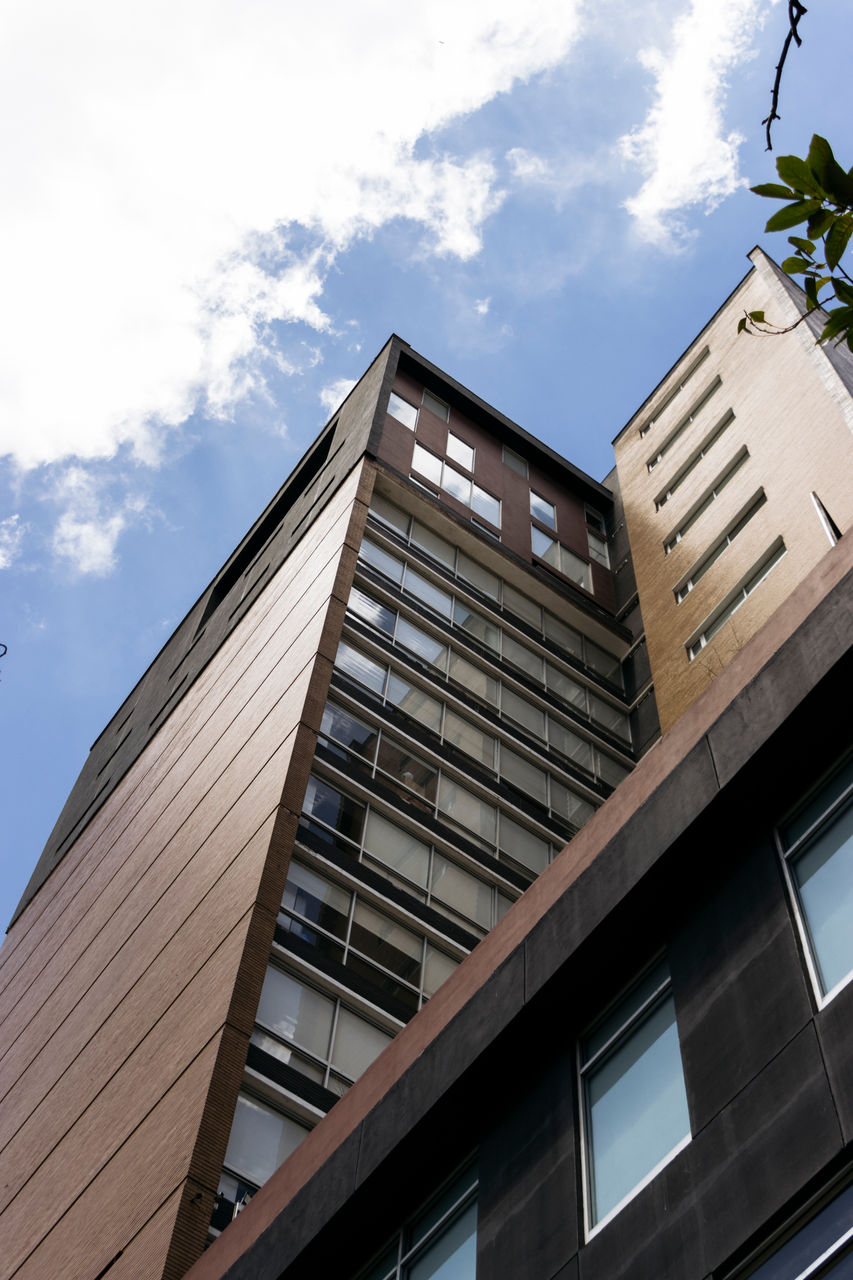 2008
Acquisition of the Monterrey building, to be restored and transformed into Urbania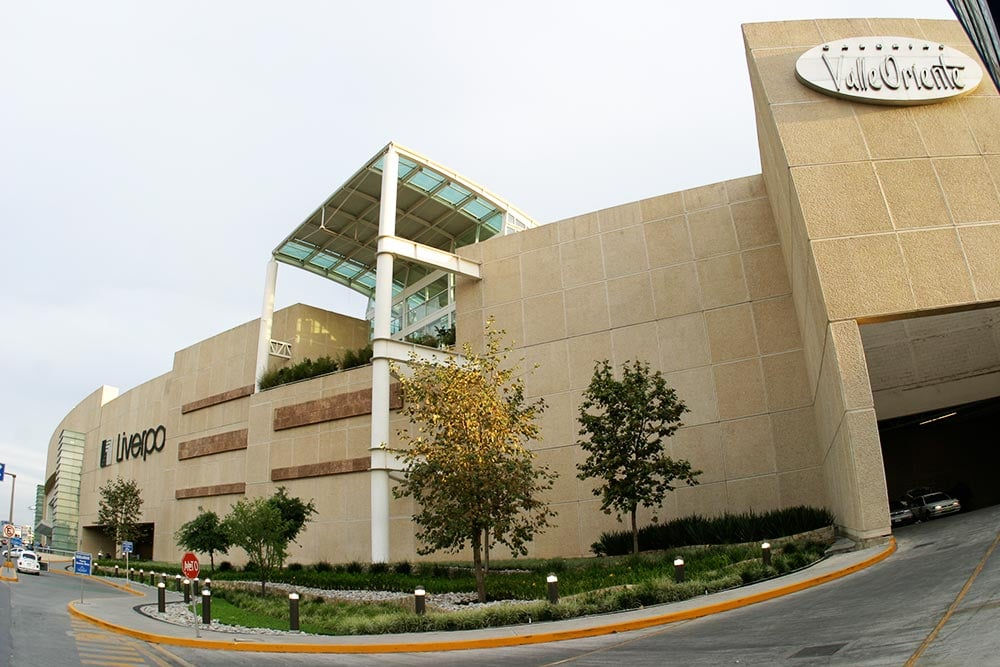 2008
Alliance for the operation of Galerias Valle Oriente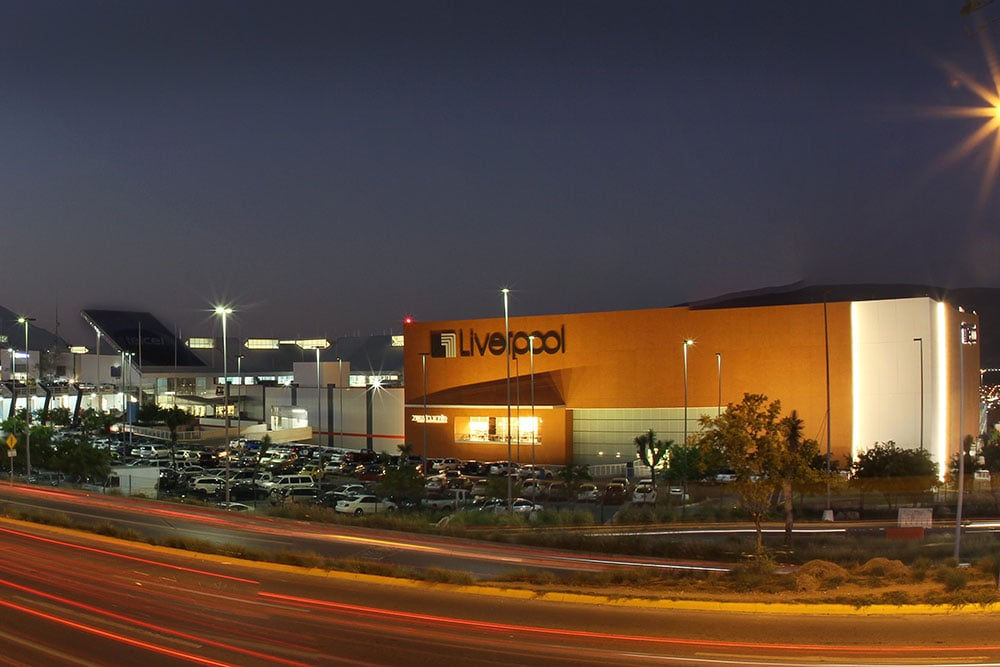 2008
Operation of Plaza Cumbres began
2009
Edificio Garza Sada 1982, the first development of multifunctional student housing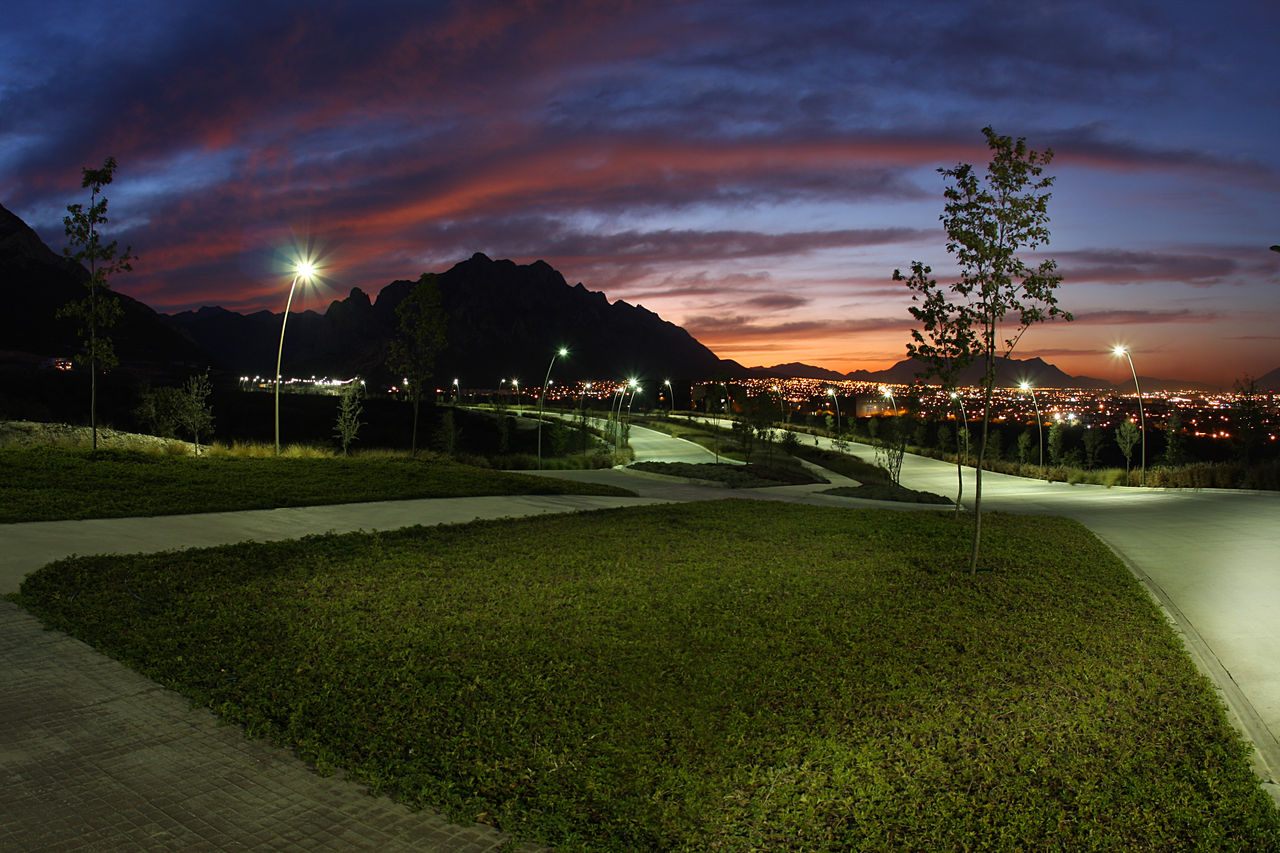 2010
Pre-sale of Phase II of Cordillera Residencial began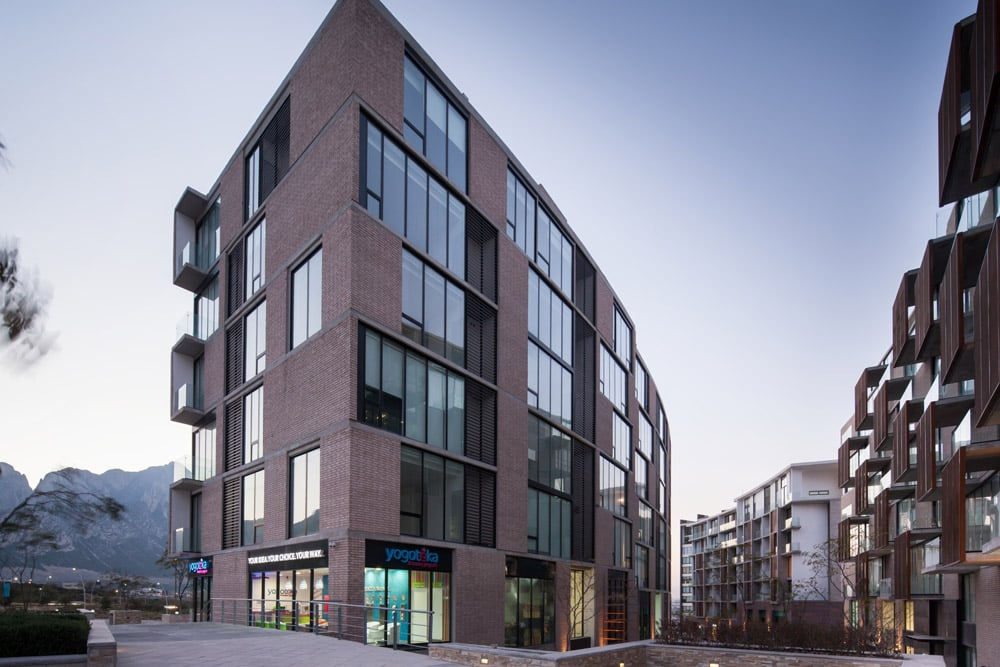 2011
Pre-sale of Ana and Ema, the first stage of Vía Cordillera, began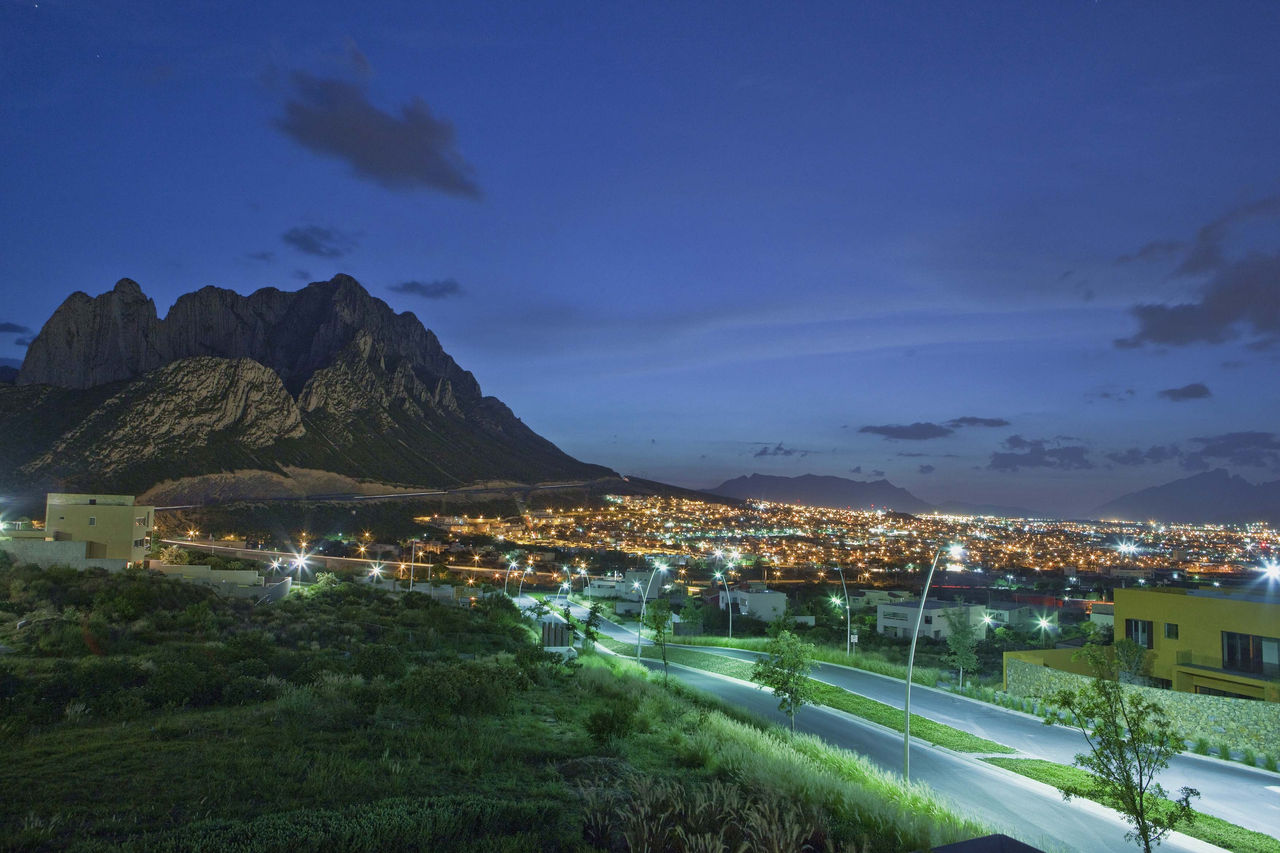 2011
First stage of Capital Santa Lucia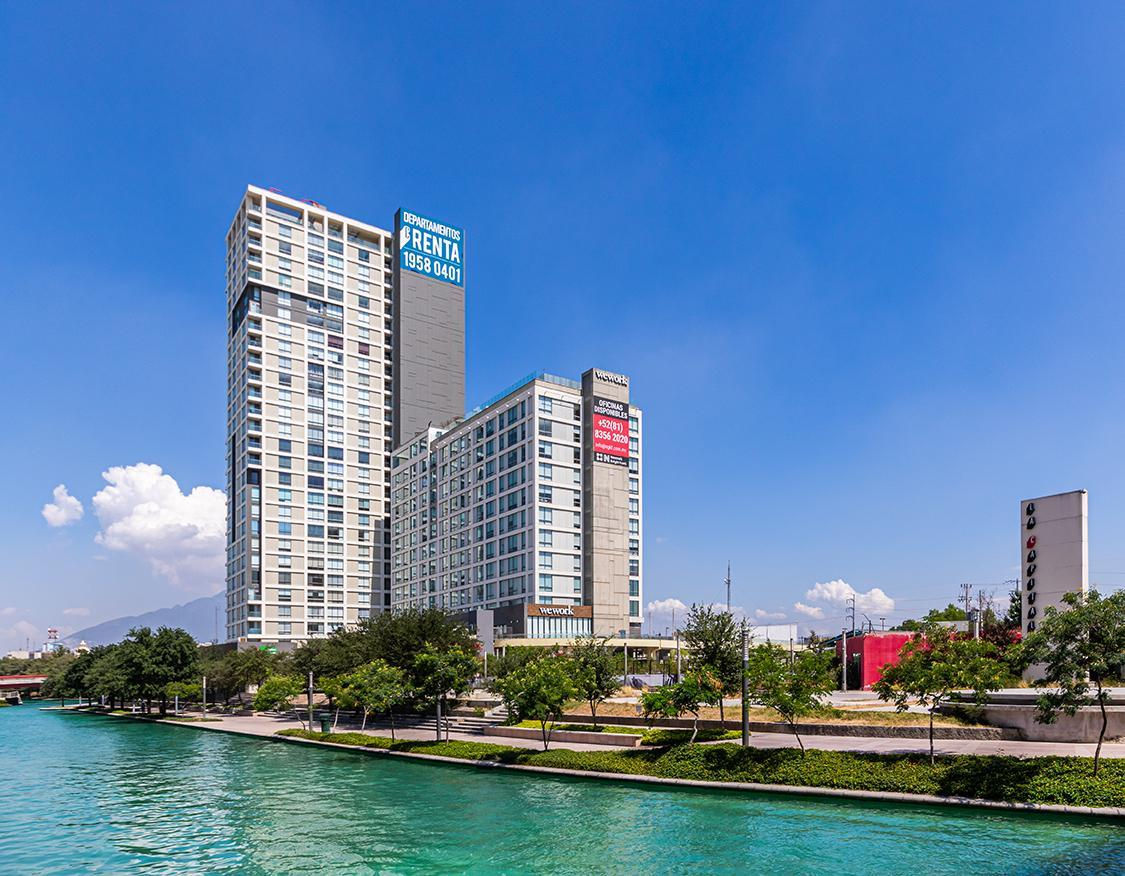 2011
Pre-sale of Cordillera Residencial Phase III began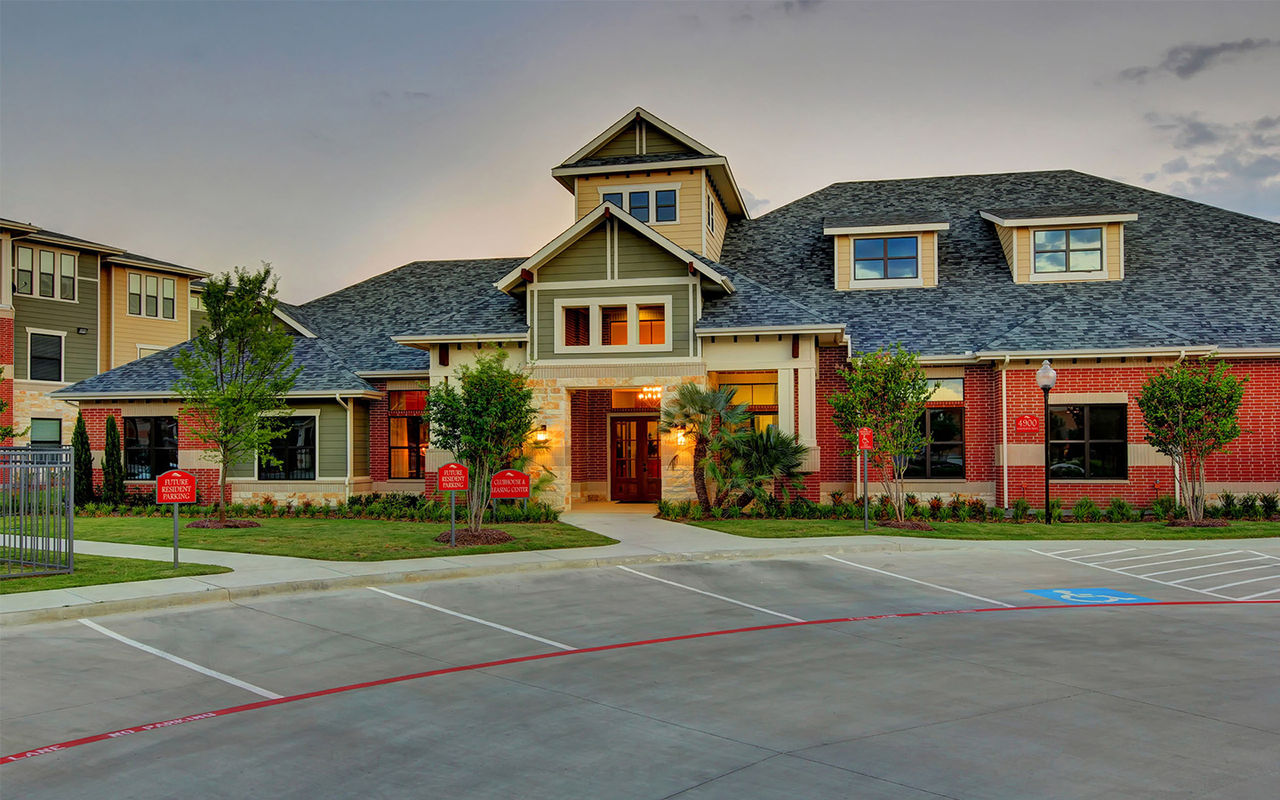 2011
DDelta REI, began operations in Austin, Texas. Throughout 11 years of operation, Delta USA has developed + 7,600 units of 23 multiframe projects, 8 industrial projects, over +1,016 square meters of developed industrial space, offering our investors  21% in ROI. In 2013 the USA Fund was created.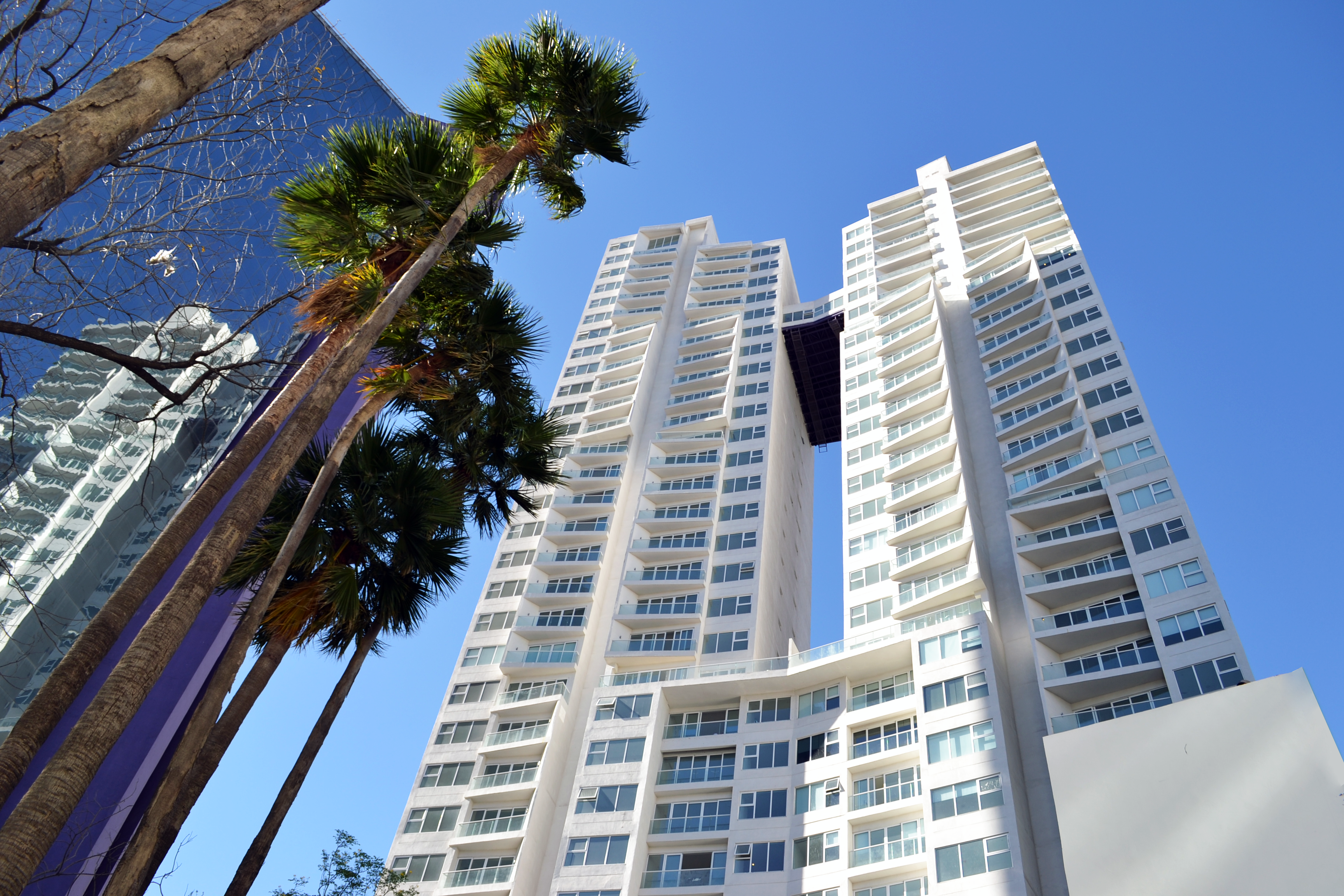 2013
The Pre-sale of Las Fridas began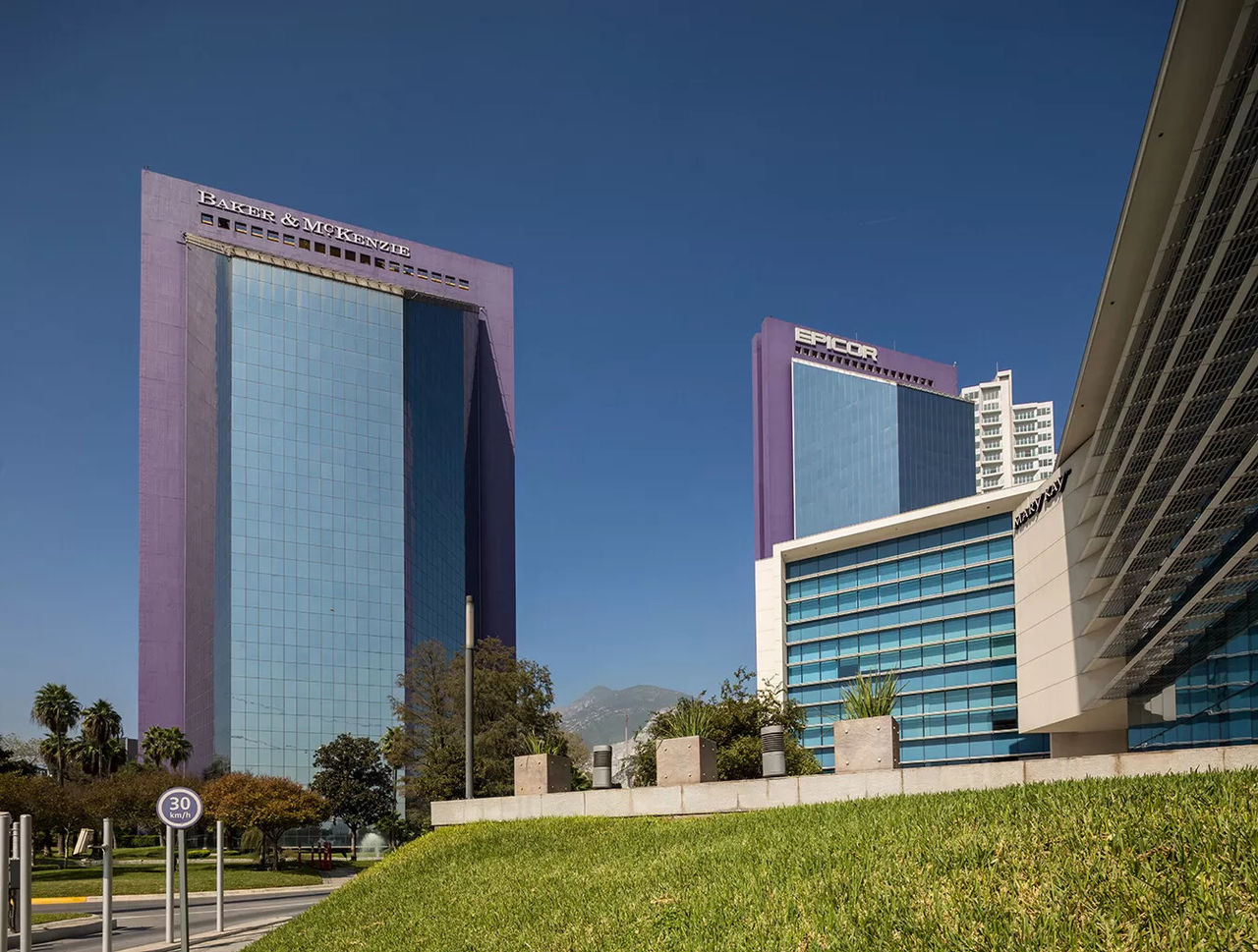 2014
Fibra Monterrey, a real estate investment trust, was launched to the market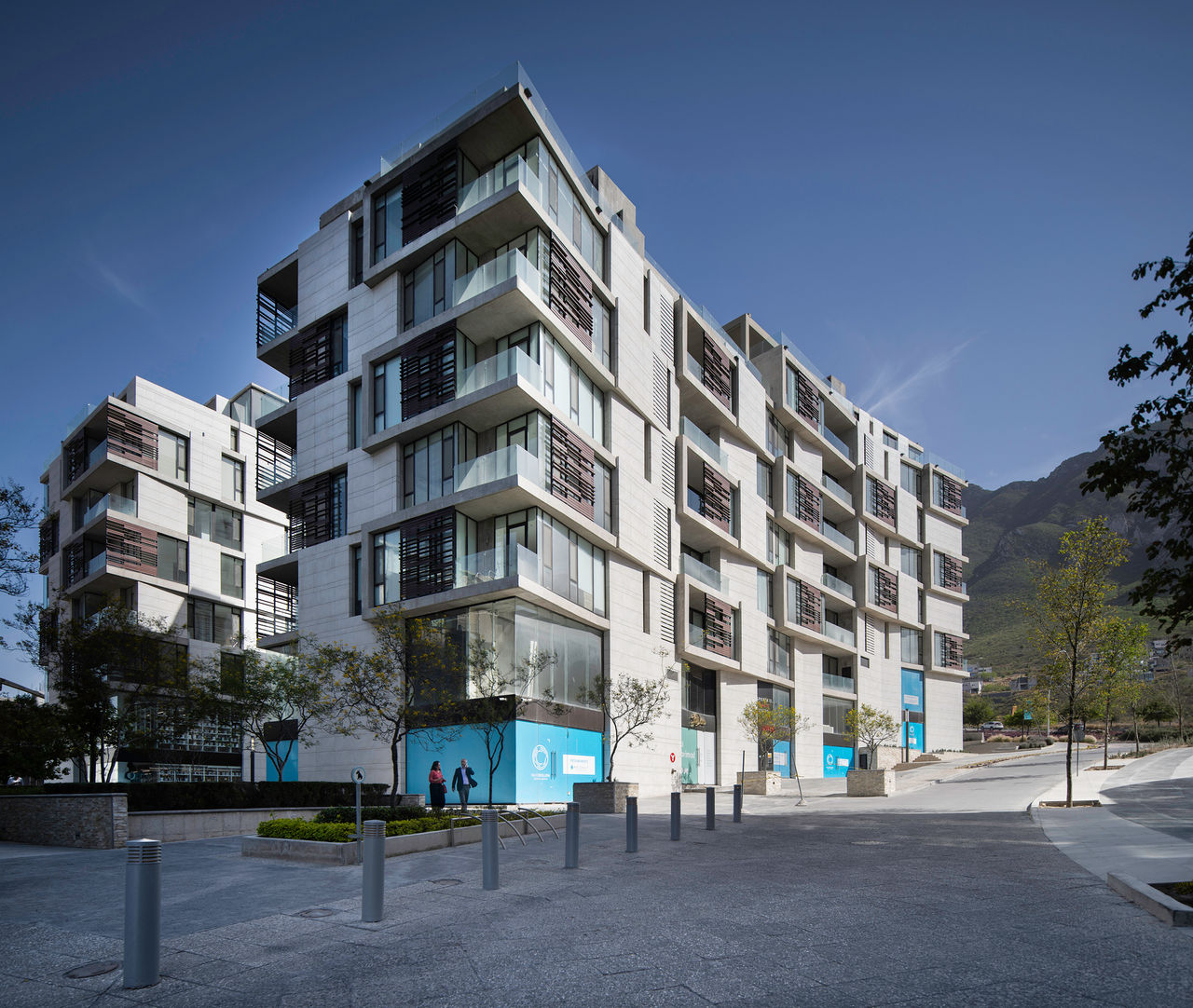 2014
Pre-sale of Torre Iris began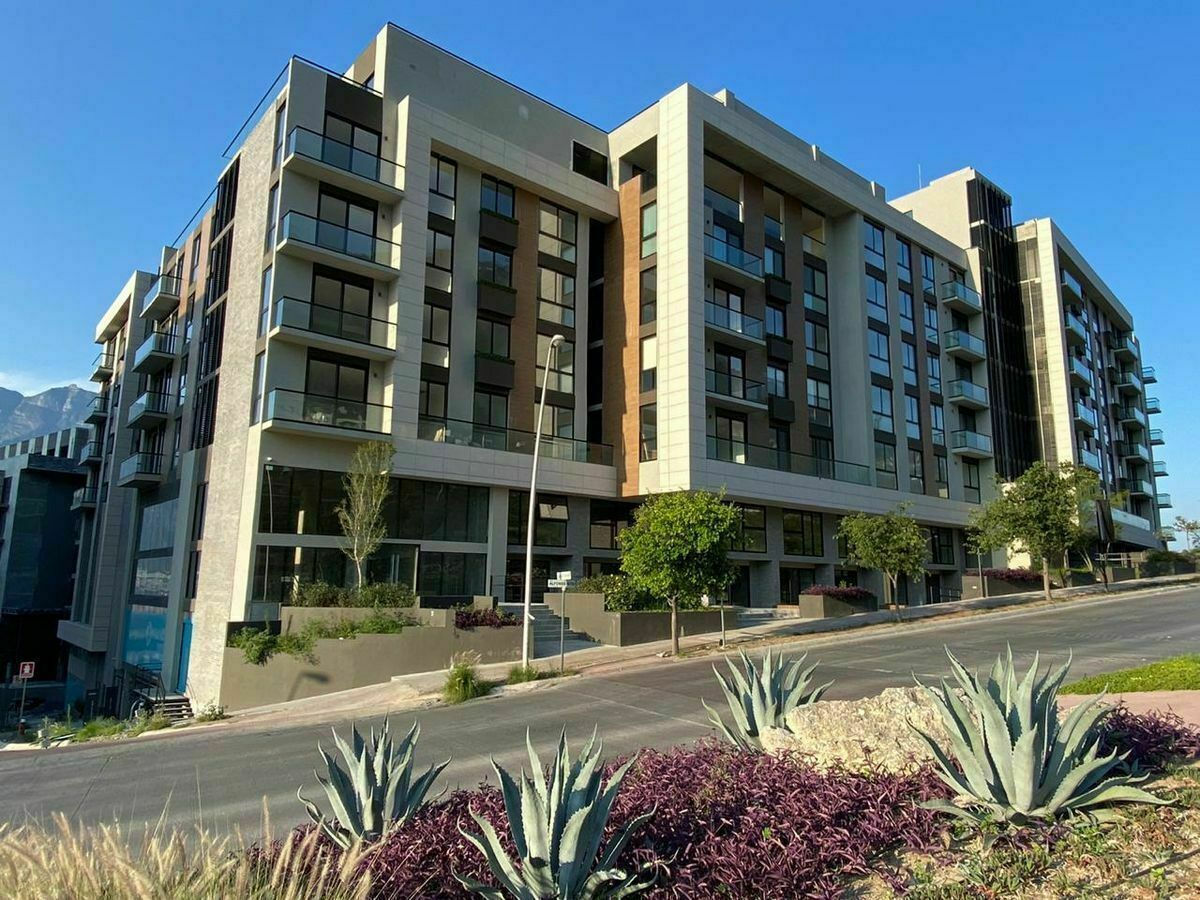 2016
Presale of Ambar I began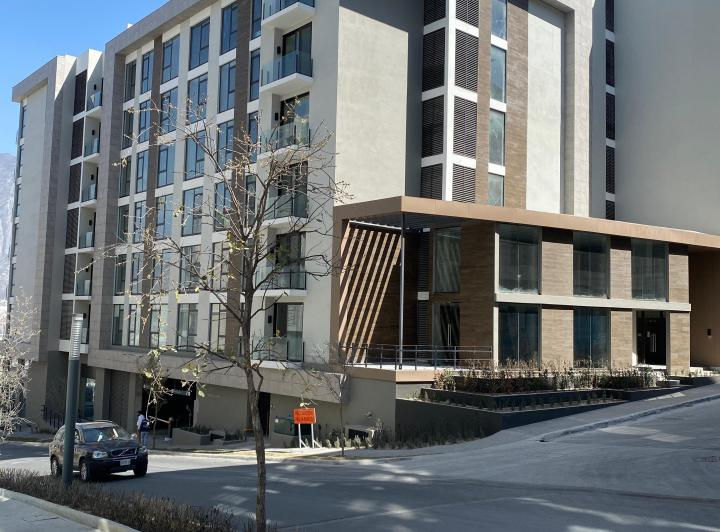 2017
The pre-sale of Amber II began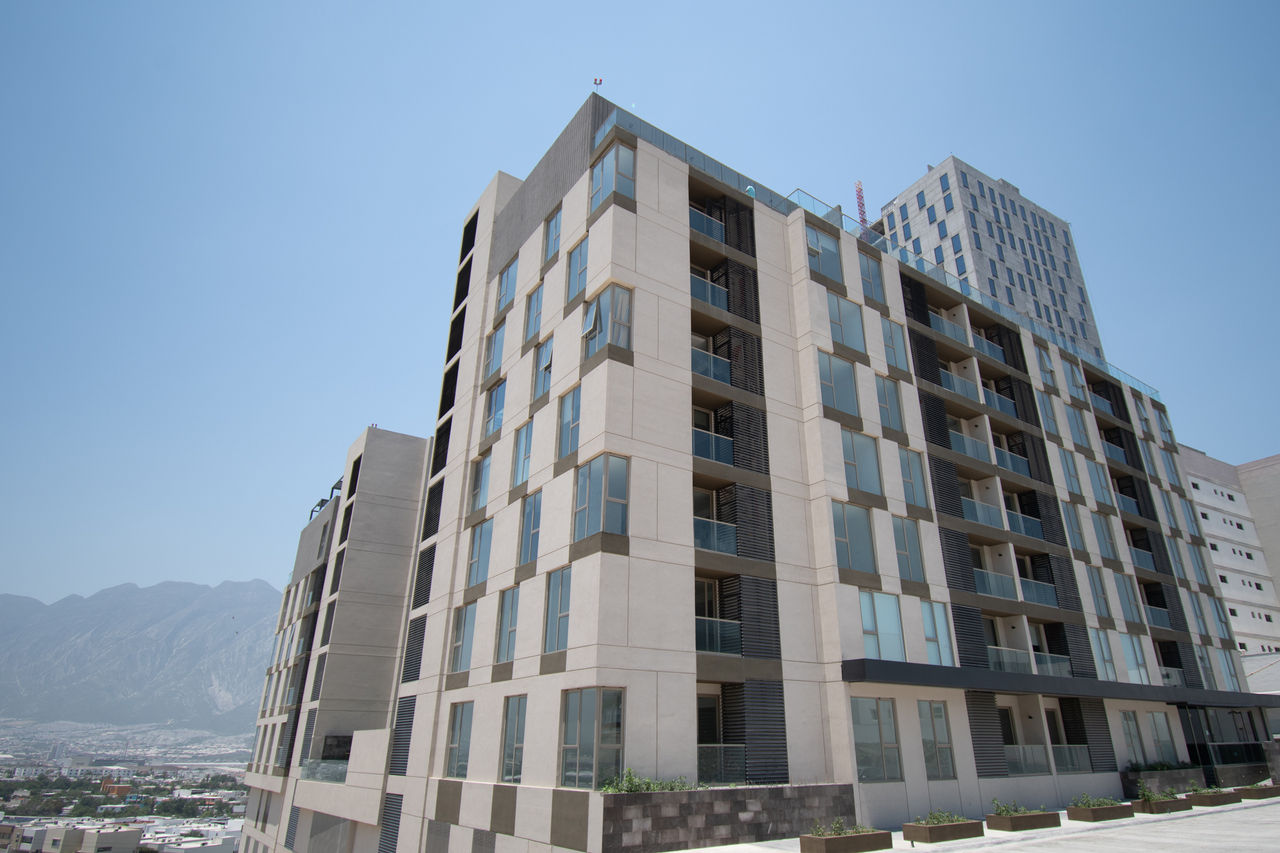 2018
The pre-sale of Cian began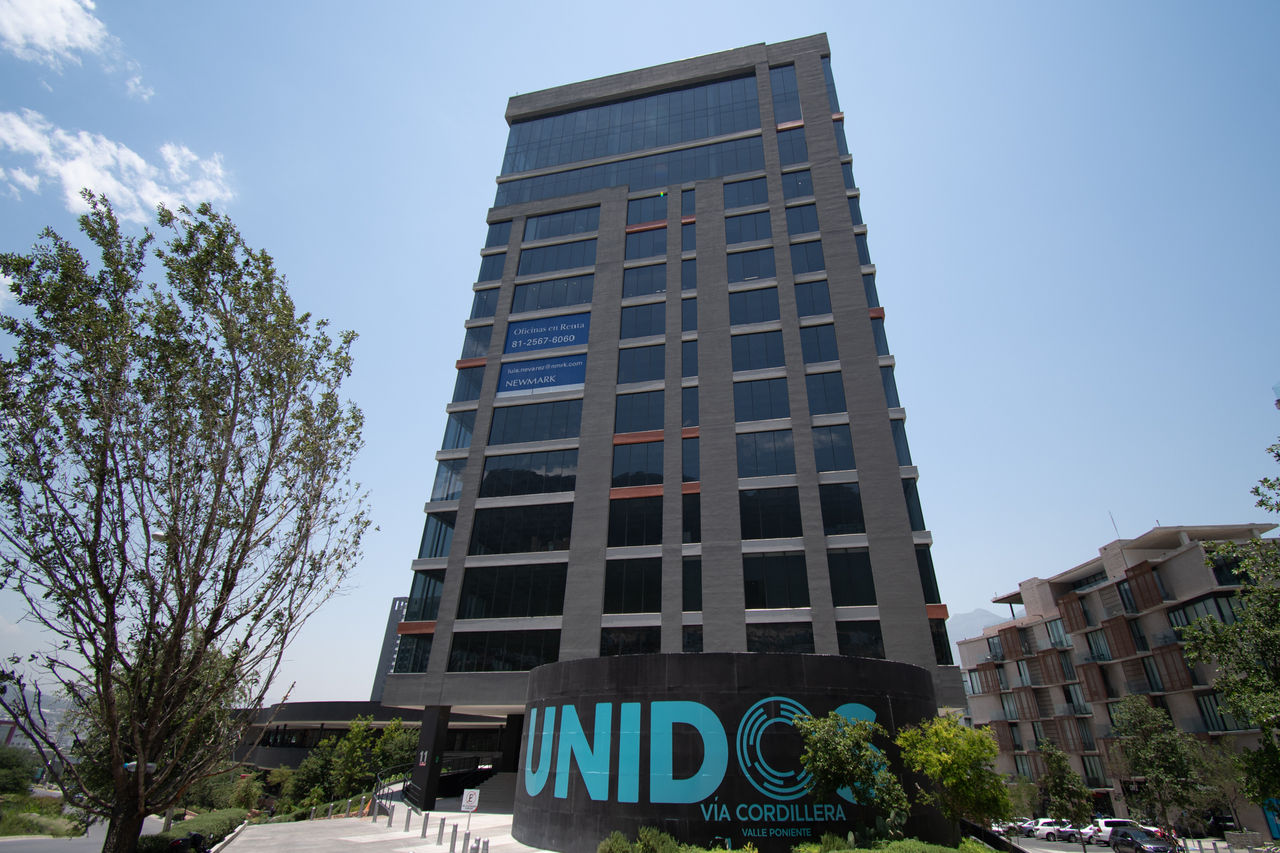 2018
Operations of Corporativo Cordillera began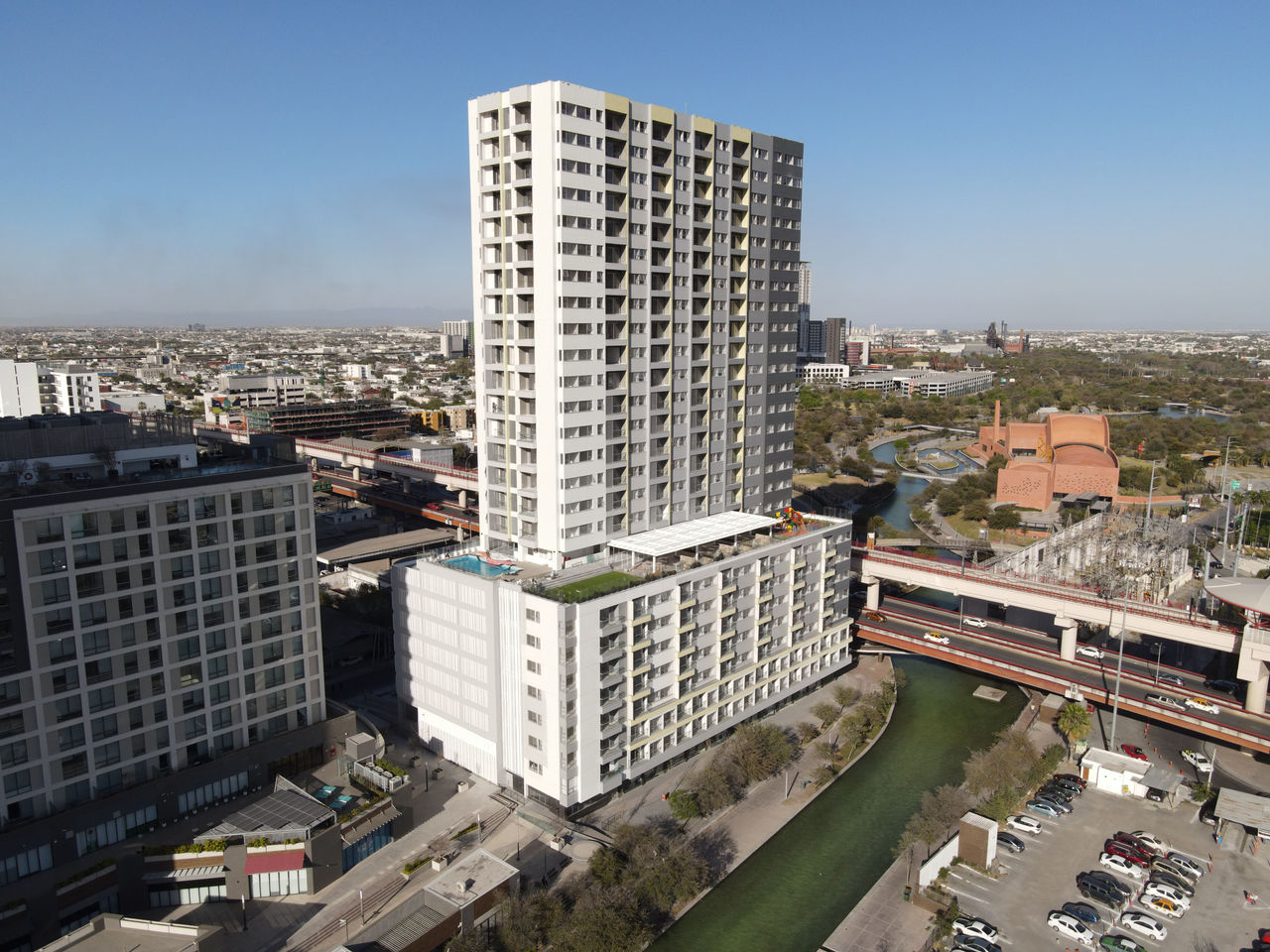 2019
Pre-sale of Torre Luzia began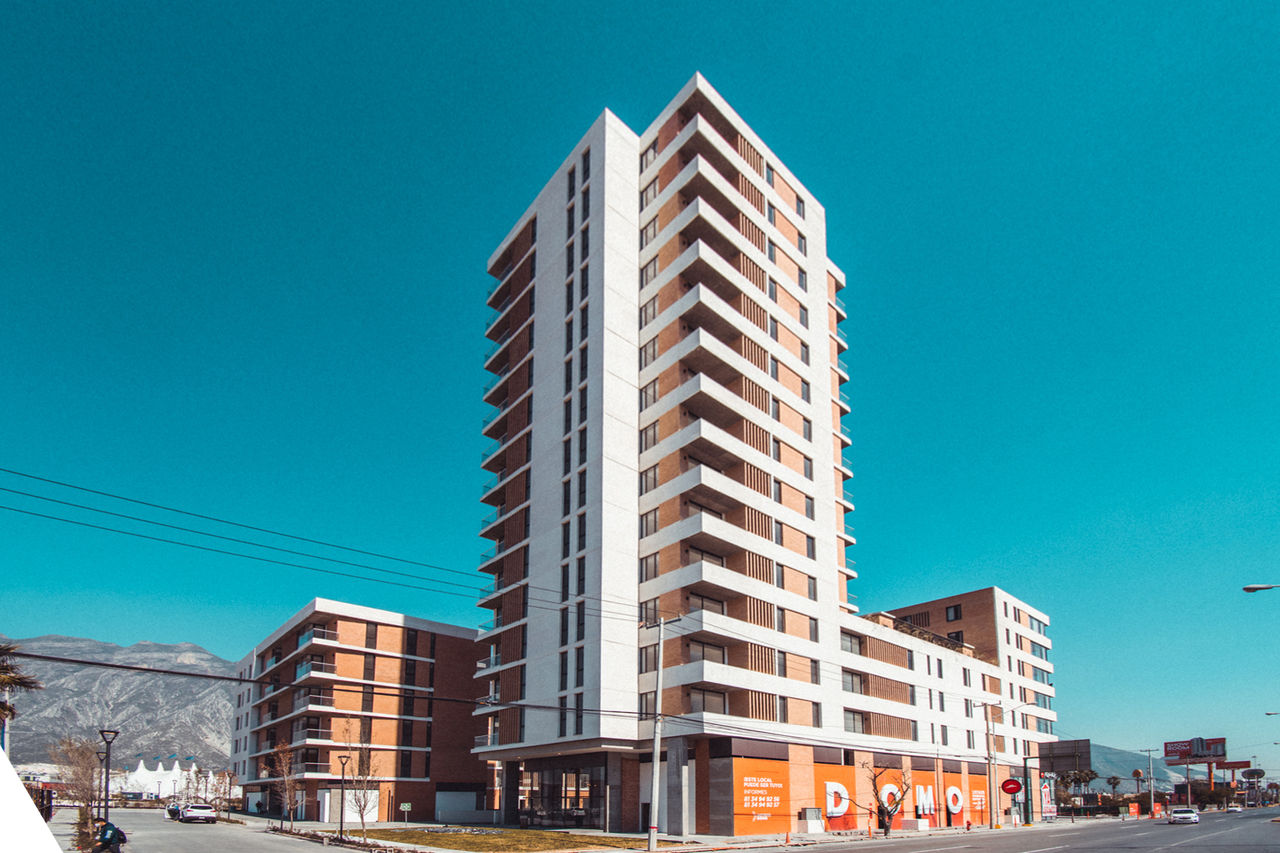 2019
Pre-sale of Torre Caliza, first stage of Domo District, began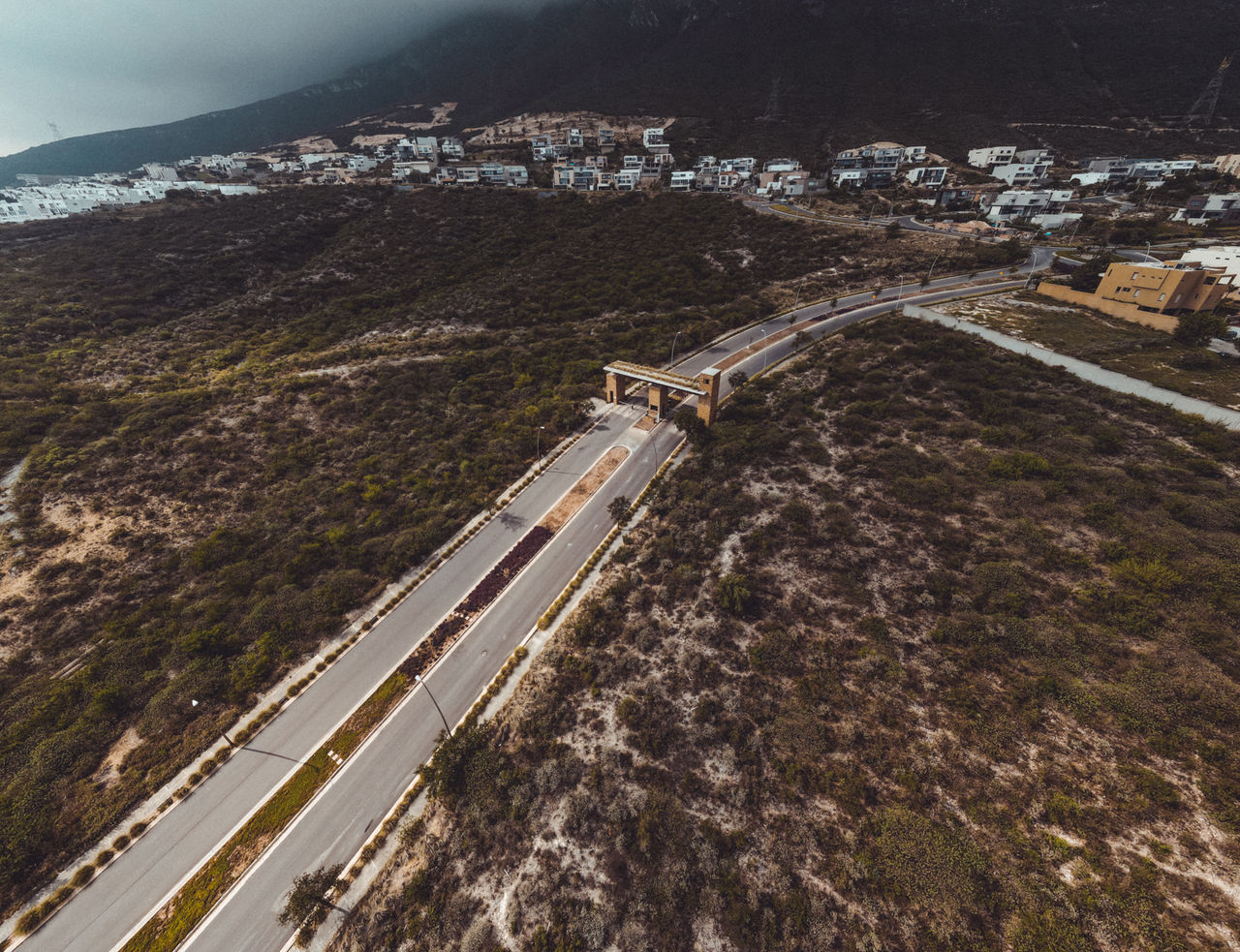 2020
Pre-sale of Cordillera Residencial Phase IV began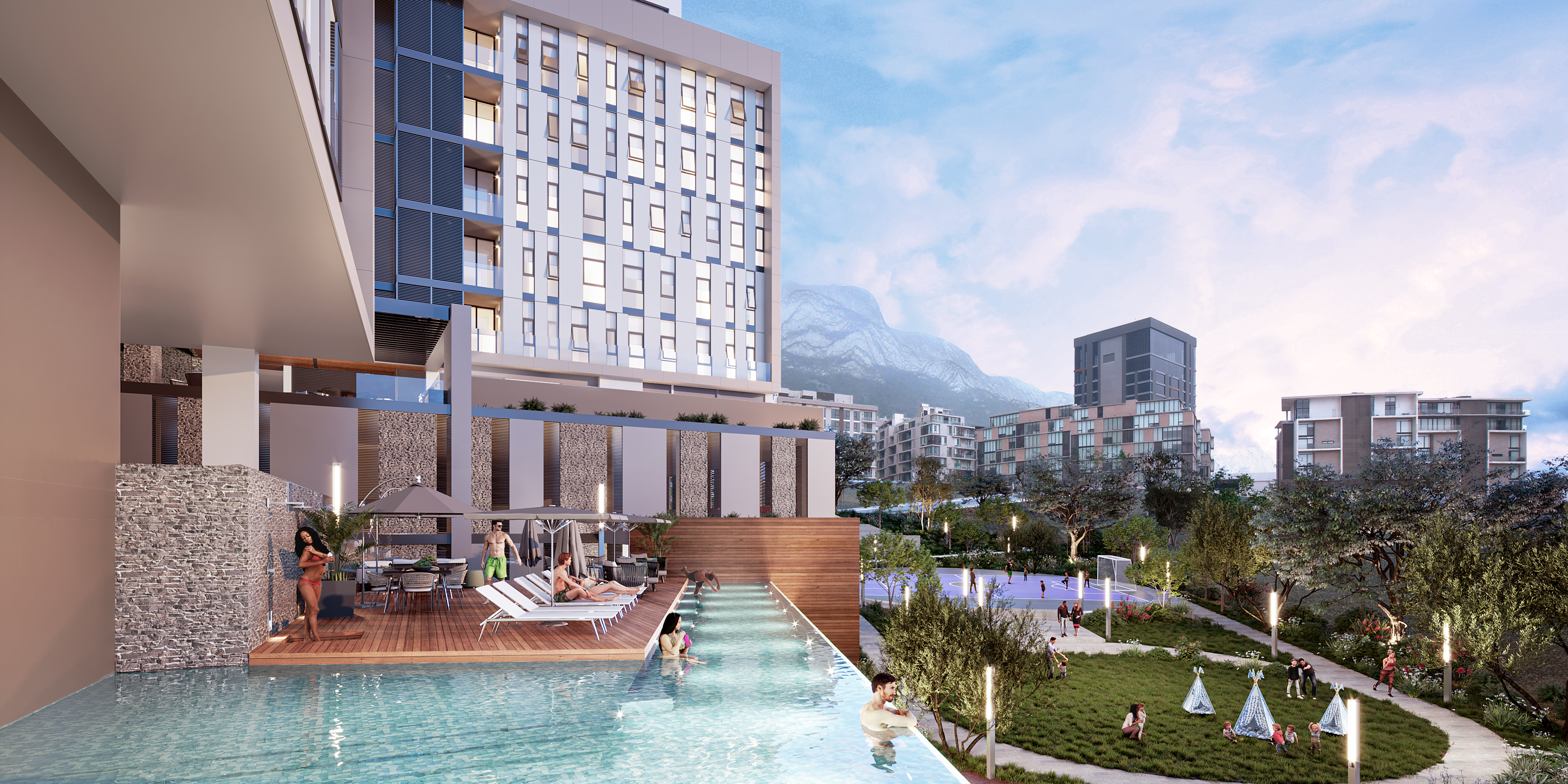 2020
Pre-sale of Amatis began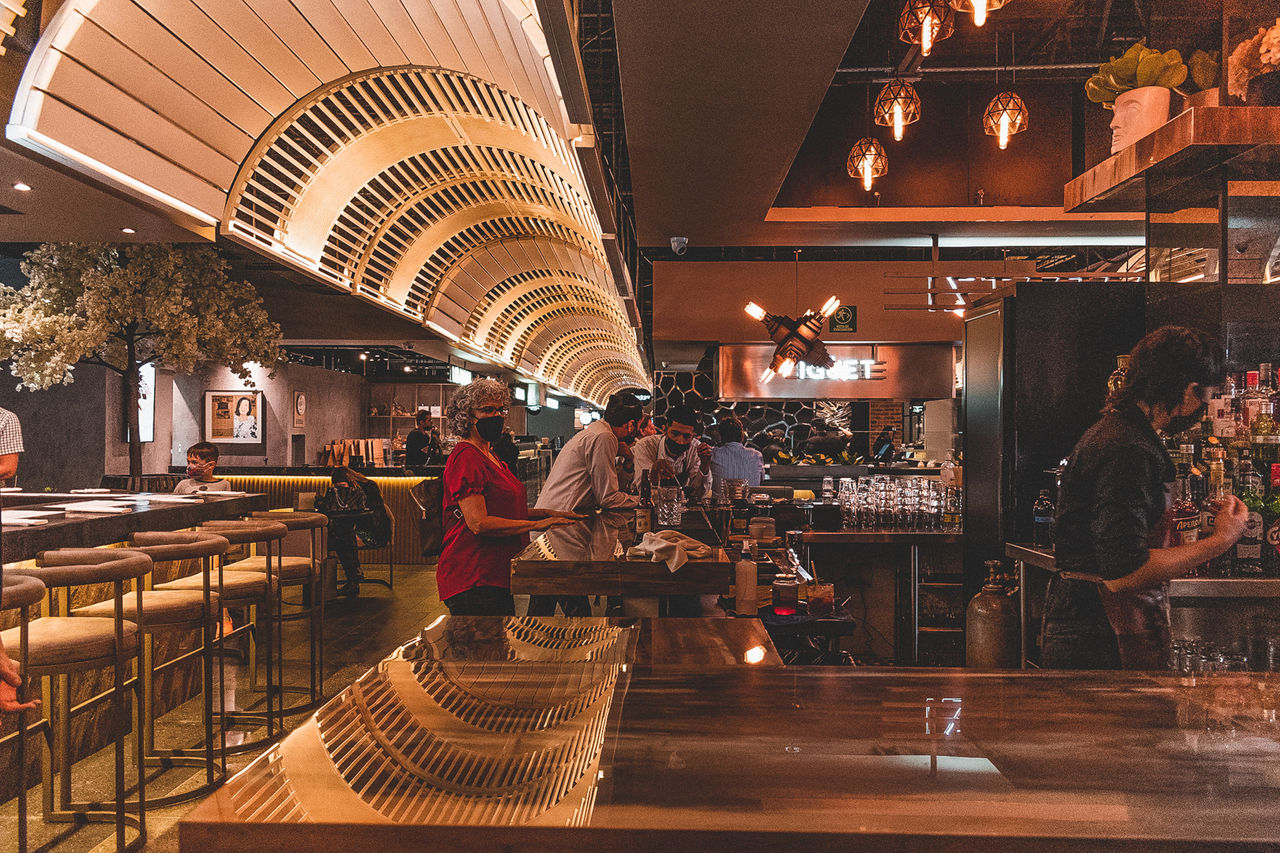 2021
Operations of Mercado Cordillera began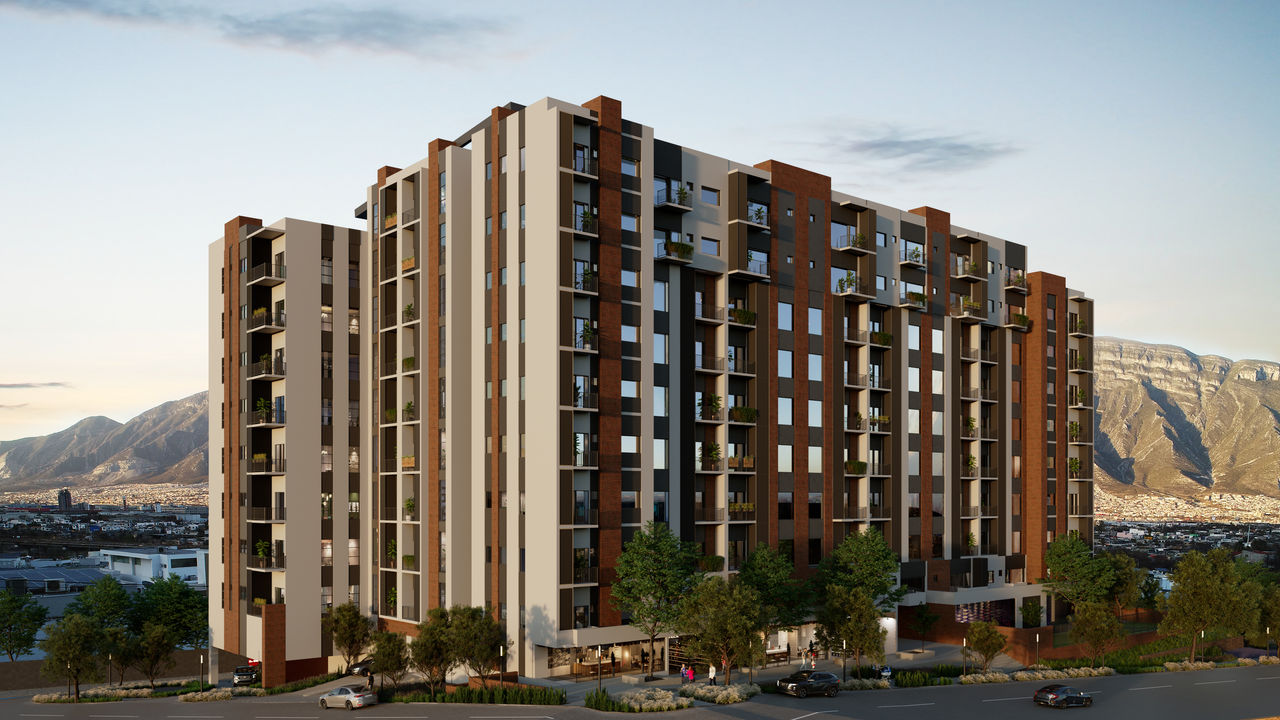 2022
Pre-sale of Torre Agatta began