Our business units
Our values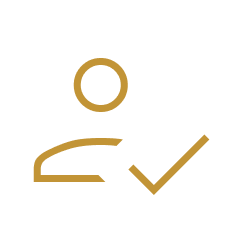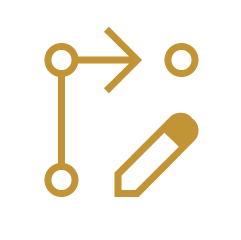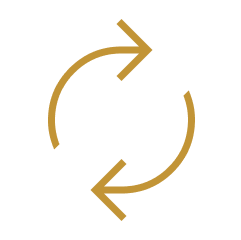 Interest in internal and external clients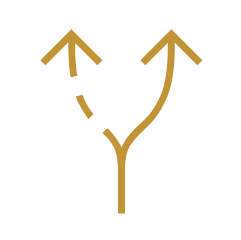 Quality in decision-making
Shared Services Center
The Delta Shared Service Center (SSC) is a business unit within the group, the objective of which is to provide crossfunctional administrative services to facilitate achievement of our clients' goals.
It is staffed by over 70 professionals specialized in Human Resources, Legal, Treasury, Taxes, Accounting and Information Technologies, and offers diverse solutions to meet the needs in a comprehensive manner
We have worked with a broad portfolio of clients in the real estate sector and have participated in the structuring and administration of private equity funds in the United States and public funds in Mexico. Our Delta SSC has also collaborated with non-profit social organizations, providing advice and administrative services.
SSC's mission is to offer consulting, administrative and financial services focused on the creation of value.
Tools
We use different platforms that help us focus on our projects and achieve the desired objectives, among which are the following:
With this tool, we develop databases and optimize management of large amounts of information related to our projects.
Through this platform, we obtain a unified view of our clients throughout the different departments to optimize management and our relationship with each of them.
Methodologies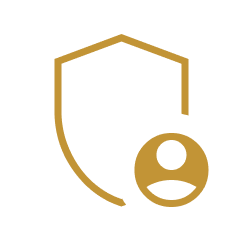 Solid corporate governance structure that guarantees investment security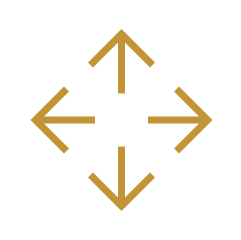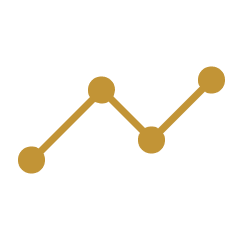 Generation of value through time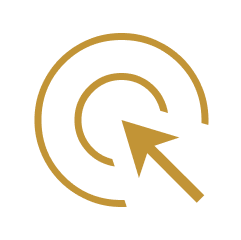 Focus on our clients and partners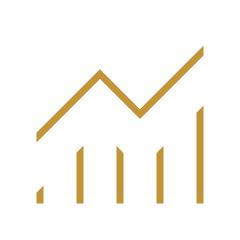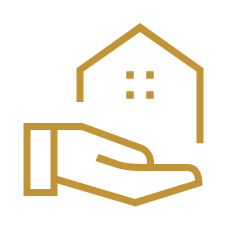 Management and operation of properties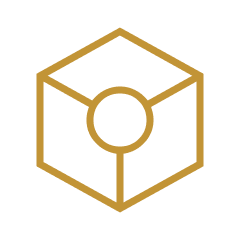 Custom-made construction and speculative development
Our Team
In Grupo Delta, we believe that our people are the main driver to achieve the goals we have set for ourselves. Our success as a group also depends on the personal success of each of our employees.
That is why we promote a productive work environment, which encourages talents, skills and knowledge of all the people who make up this team. 
We ensure training opportunities, performance-based compensation programs and the ability to constantly improve skills and abilities, as well as opportunities for economic and personal growth.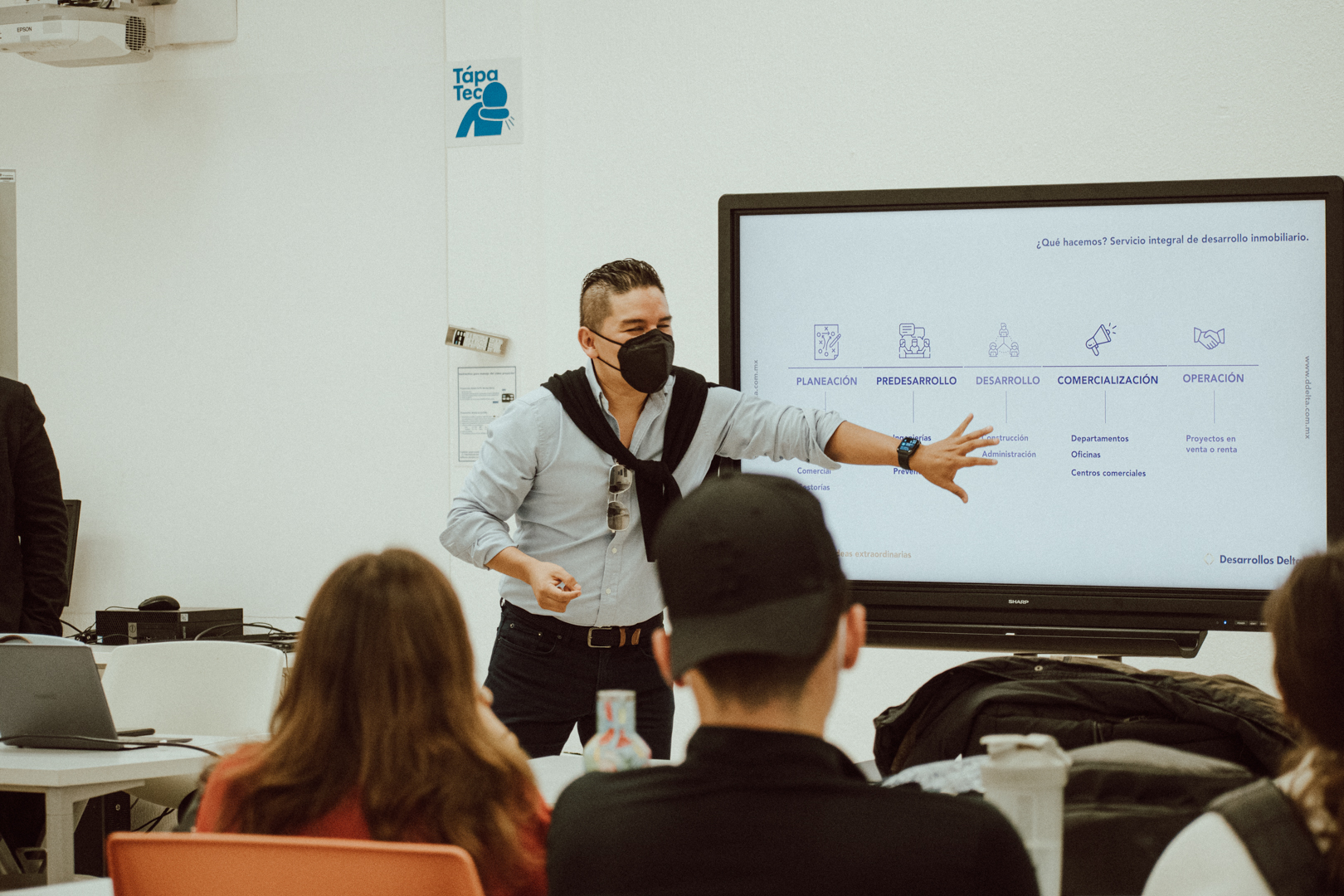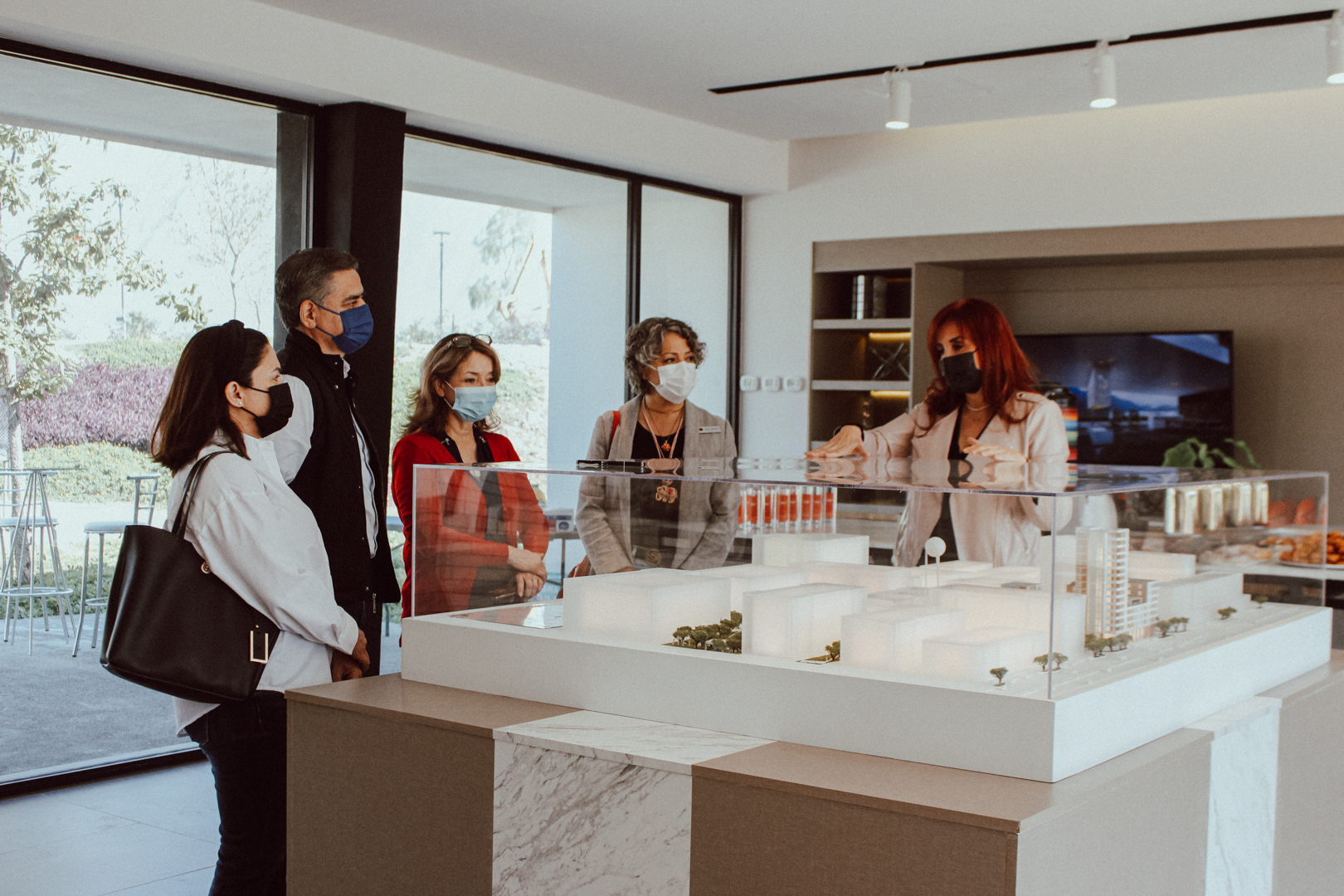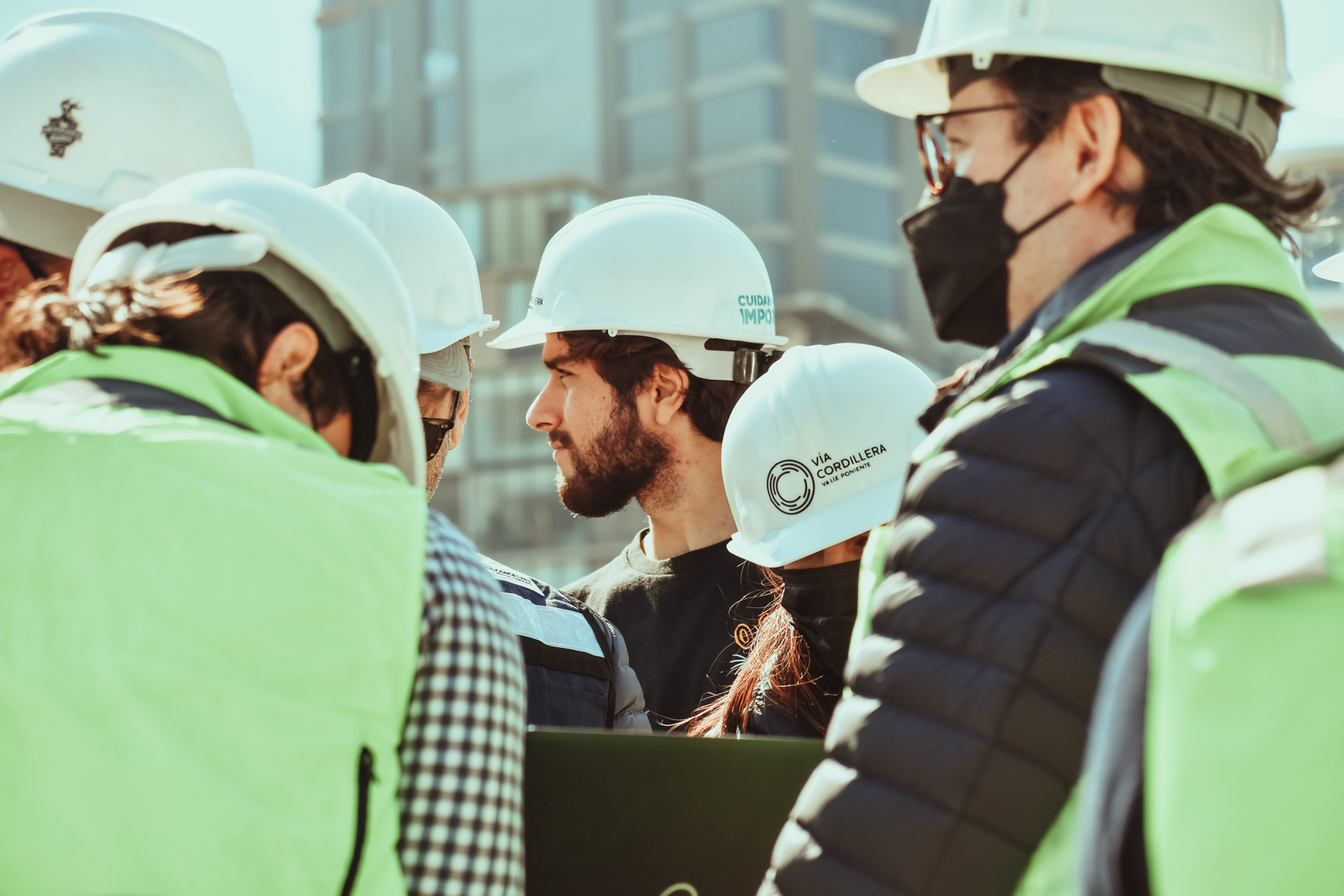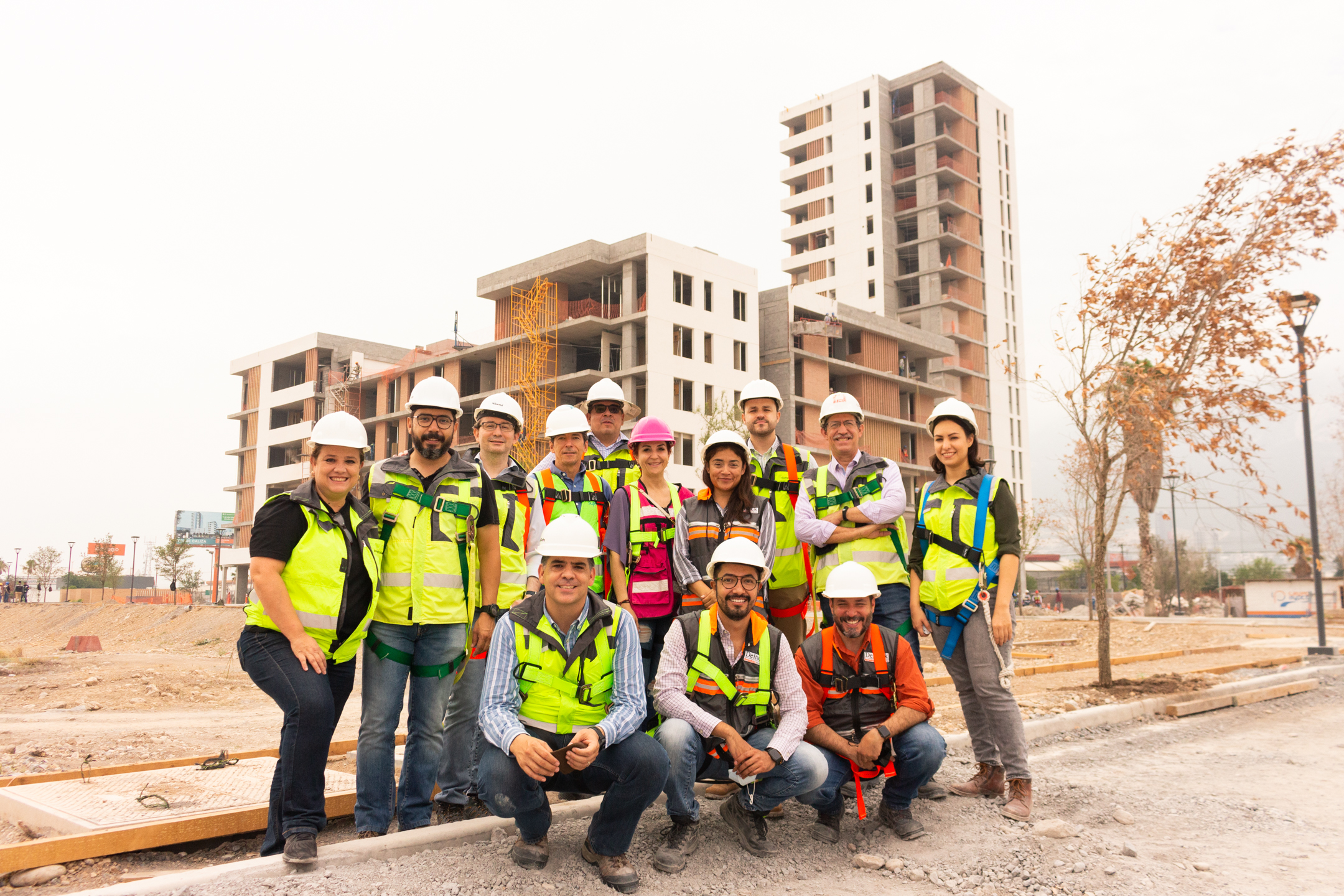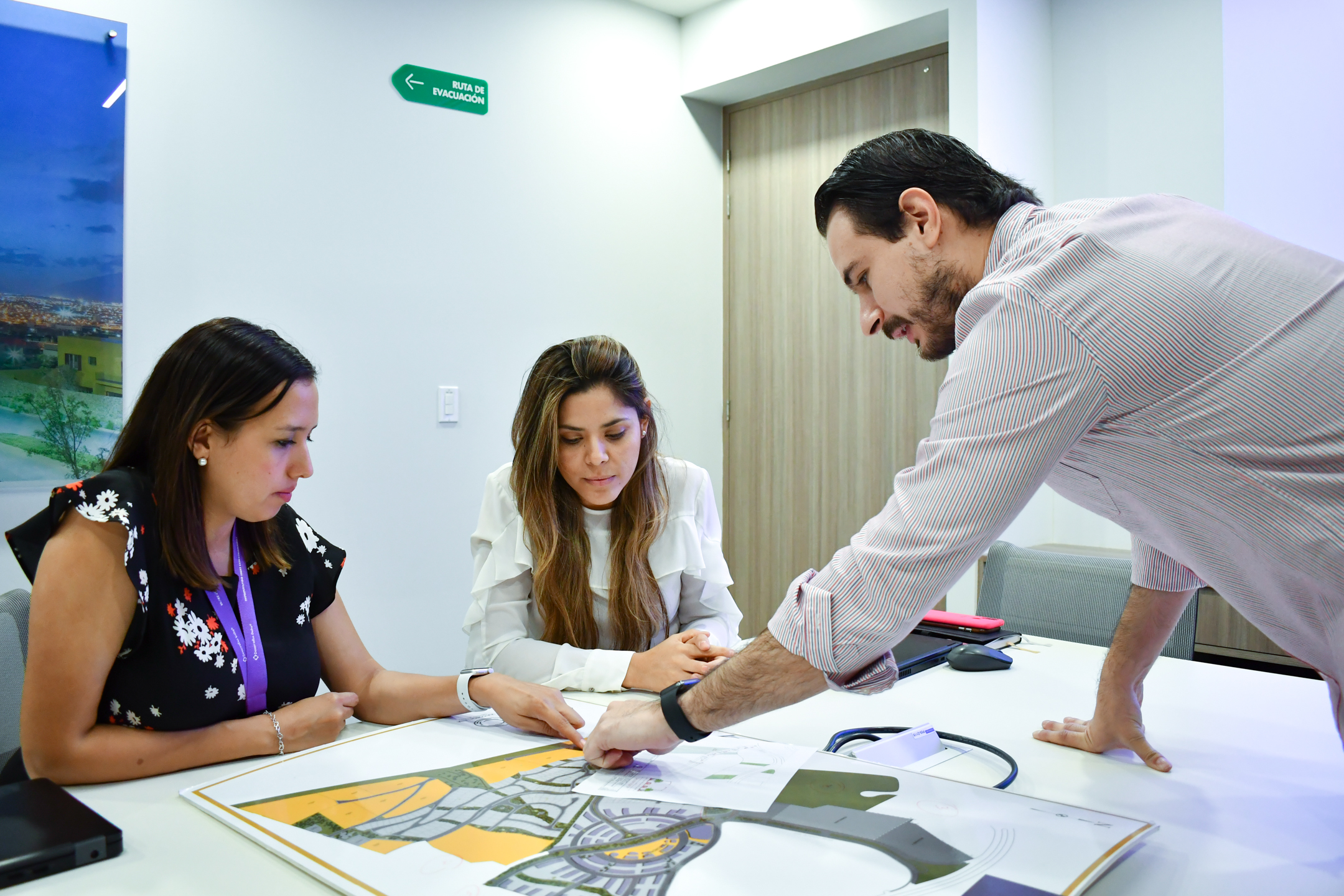 Code of Ethics
An essential part of what it means to be part of the Delta family is our Code of Ethics. 
At Delta we not only distinguish ourselves by our ability to make successful real estate projects, but also by complying with the standards that contribute to improving the community in which we participate, both in the environmental scope and  holistic development of human beings.