About the project

Discover our new mixed-use tower in the warm and welcoming environment of Vía Cordillera, where people are our priority. We are committed to providing our community with an experience that exceeds their expectations at every moment.
We firmly believe in the importance of creating unique spaces, filled with life and sensations. We embrace our responsibility towards the environment, which is why we have built our tower with dedication, passion, and attention to detail.
Here, the human element, the inhabitant, is the heart and the reason behind our project.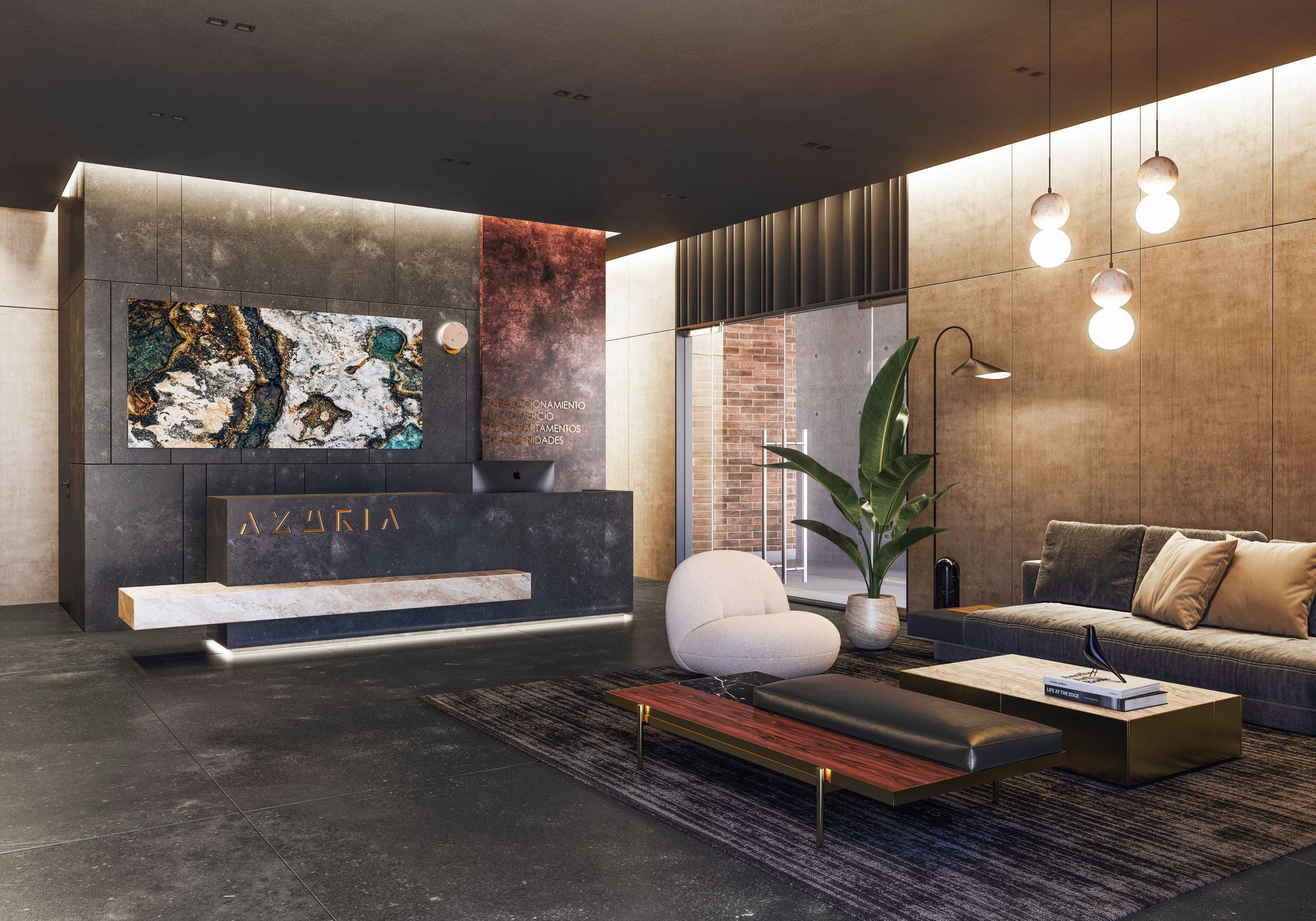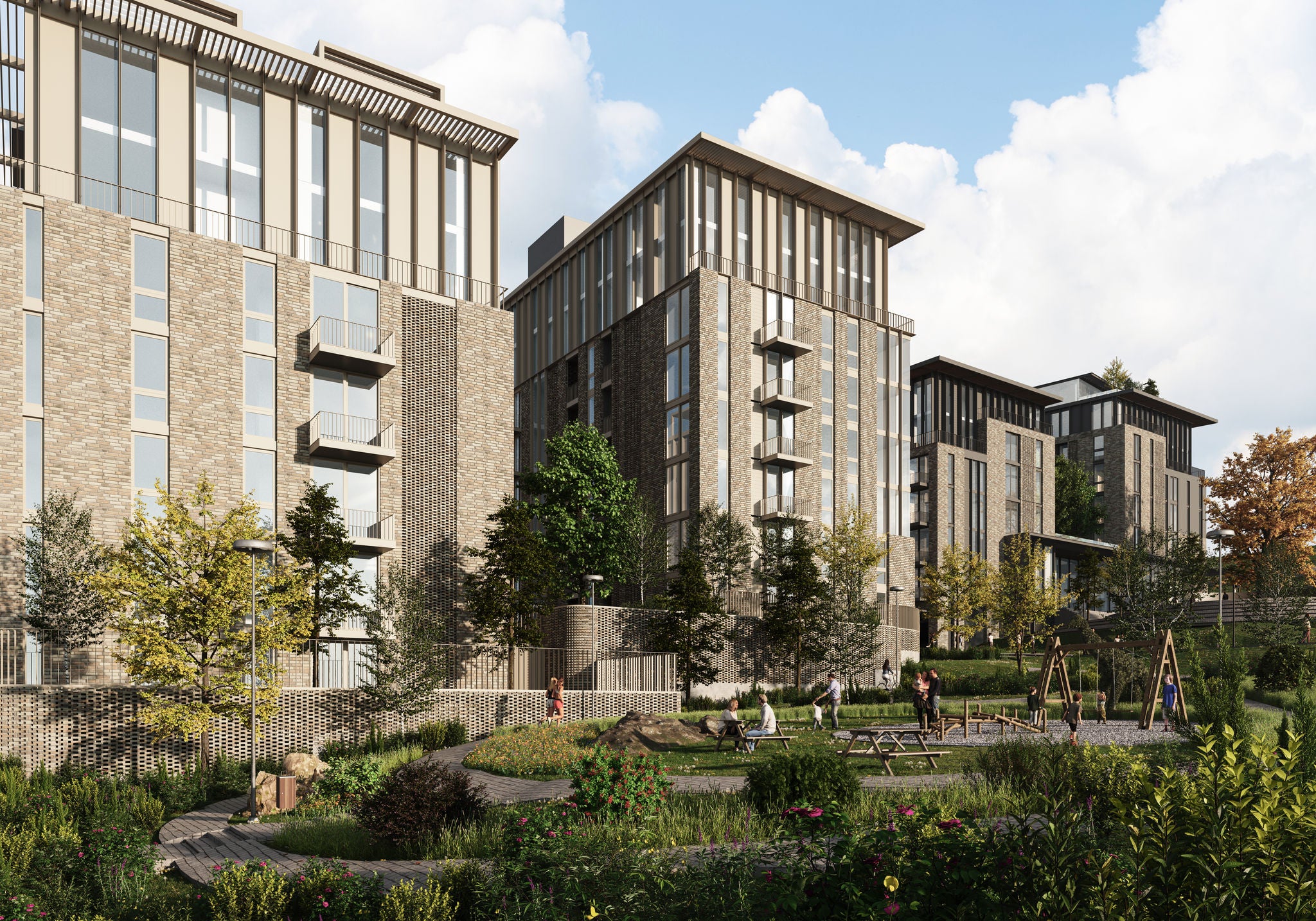 RDLP ARQUITECTOS
Their projects have been recognized with prestigious distinctions, including the Crystal Calli Awards, Cemex Works, Architecture Biennials, Property Awards, and the American Architecture Prize, among others. These accolades span various categories such as mixed-use, residential, commercial, and transportation projects, and are distinguished by their focus on accessibility, urban planning, and the integration of the building with its surroundings and pedestrians.
In November 2018, Architect Rodrigo de la Peña was awarded the recognition for professional excellence by the Federation of Professional Associations of the State of Nuevo León.
Privileged location
With outlying views of the Sierra Madre and La Huasteca Canyon, Torre Azuria is a one-of-a-kind development in Valle Poniente.
In addition, it has an easy access from Av. Alfonso Reyes, integrating a natural ravine and an extensive linear park.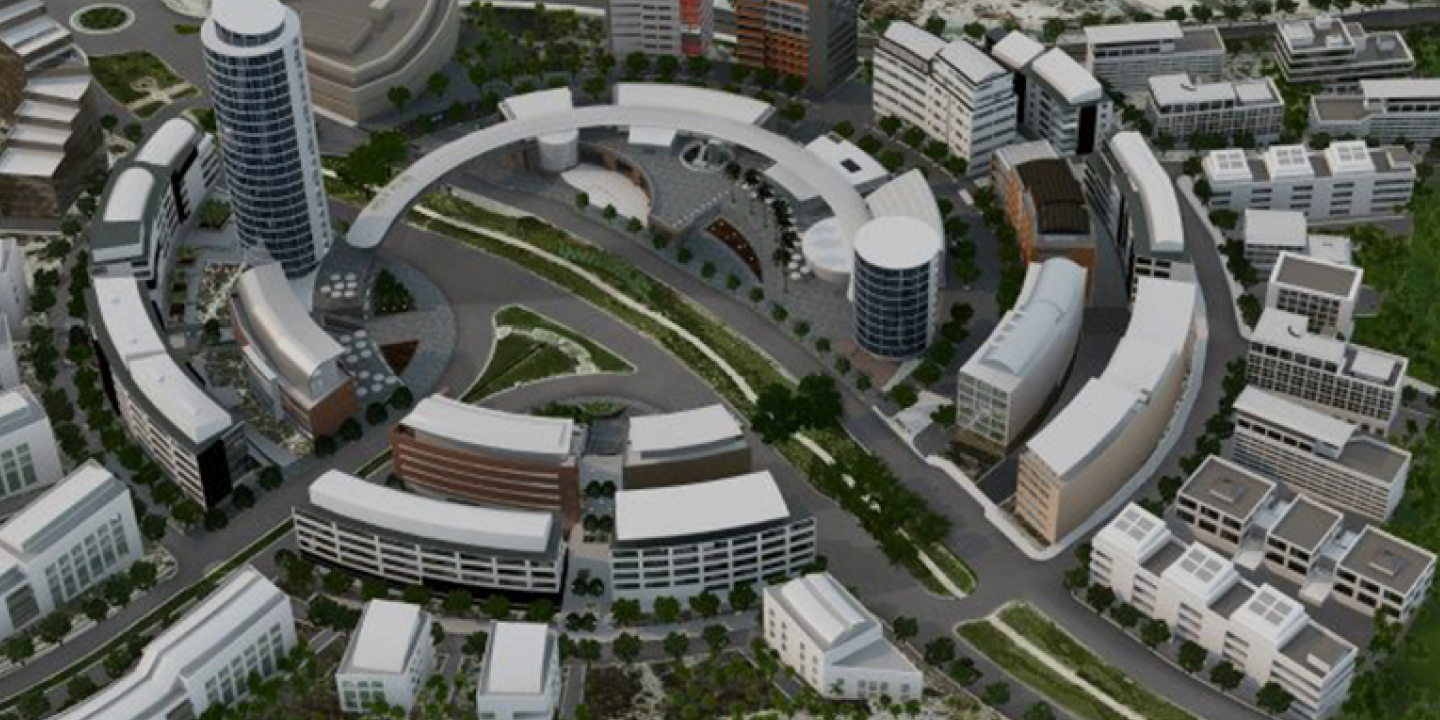 Amenities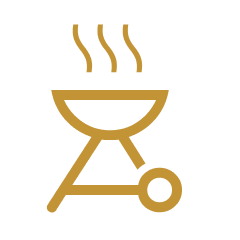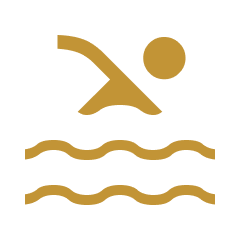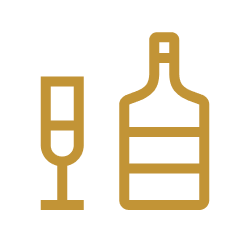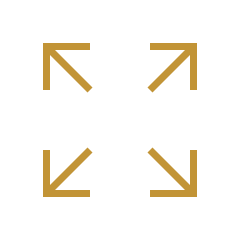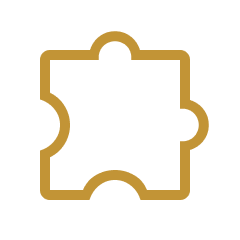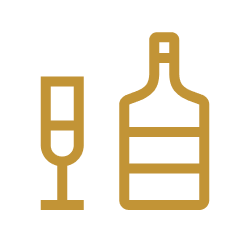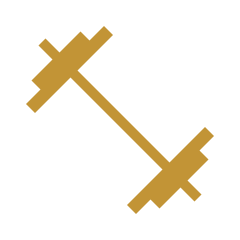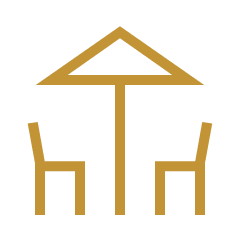 Apartment Availability
75m2
90m2
105m2
135m2
150m2
200m2 PA
200m2 PB
Schedule an appointment
Visit the tower and learn about the characteristics of this unique development.